Clinical Trial: Cellectar Bioscience Updates Phase I Results Showing Extended Overall Survival for CLR 131 in Relapsed/Refractory Myeloma
Cellectar Biosciences is working on testing a radiosensitive therapy in blood cancers including multiple myeloma. Their product, CLR 131, targets the myeloma tumors by delivering a cytotoxic radioisotope, iodine-131 directly to the tumor cells. In a recent press release. they announced updated Phase I study results showing an overall mean survival rate of 26.2 months for relapsed/refractory myeloma patients (who had received on average 5.8 prior lines of therapy). The drug was given as a one or two-dose treatment as a single agent, given during a 30-minute infusion. These results are promising when compared to recently FDA-approved myeloma treatments. According to the company:
While no head-to-head studies have been conducted to date with CLR 131, for comparison, the median overall survival benefit seen with the three most recently FDA-approved third line therapies for multiple myeloma ranges from 11.9 — 18.6 months in separate trials.
A Phase II study is now open using CLR 131 and dexamethasone for blood cancer patients including: multiple myeloma (MM), indolent chronic lymphocytic leukemia (CLL)/small lymphocytic lymphoma (SLL), lymphoplasmacytic lymphoma (LPL), marginal zone lymphoma (MZL), mantle cell lymphoma (MCL), and diffuse large B-cell lymphoma (DLBCL) who have been previously treated with standard therapy for their underlying malignancy.
There are 6 active sites for this trial.
Learn more and connect with this trial directly here:
CLR 131 Trial
Find eligible clinical trials for your myeloma here:
Find Myeloma Clinical Trials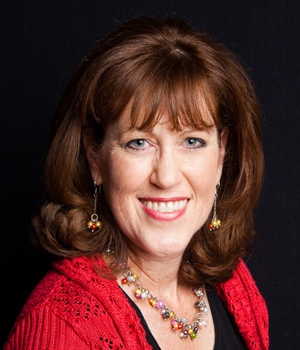 about the author
Jennifer Ahlstrom
Myeloma survivor, patient advocate, wife, mom of 6. Believer that patients can help accelerate a cure by weighing in and participating in clinical research. Founder of Myeloma Crowd by HealthTree and the HealthTree Foundation.