Clinical Trial: Comparing Oral Myeloma Medications (ixazomib/dex vs. pomalidomide/dex)
What is the difference in impact between the oral administration of key myeloma therapies? In this study, two different oral combinations are compared using either a proteasome inhibitor (ixazomib) with dex or an immunomodulator (pomalidomide) with dex. The proteasome inhibitors and immunomodulators are two completely different different drug classes and kill myeloma cells in different ways. For some patients, all three drug classes can be used. The study is open for patients with relapsed and/or refractory multiple myeloma (RRMM) who have received at least two prior lines of therapy, including lenalidomide and a proteasome inhibitor, and are refractory to lenalidomide but not refractory to proteasome inhibitors.
There are 9 active sites for this trial. You can learn more and connect with this trial directly here:
Oral Doublet Clinical Trial
Find eligible clinical trials for your myeloma here:
Find All Myeloma Clinical Trials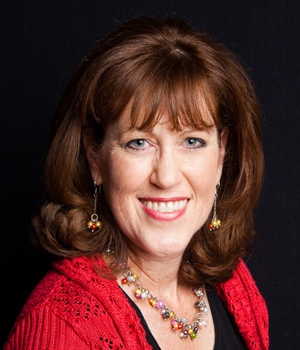 about the author
Jennifer Ahlstrom
Myeloma survivor, patient advocate, wife, mom of 6. Believer that patients can help accelerate a cure by weighing in and participating in clinical research. Founder of Myeloma Crowd by HealthTree and the HealthTree Foundation.