Clinical Trial: Ibrutinib with Pomalidomide and Dexamethasone for Relapsed/Refractory Myeloma Patients
Ibrutinib is a new drug being studied to treat myeloma and is a Bruton's Tyrosine Kinase (BTK) Inhibitor. The drug targets BTK, an enzyme necessary for the development of fully functional B-cells. The BTK enzyme is known to be more prolific in cancerous B-cells. Malignant myeloma cells have increased BTK expression compared to non-malignant cells, so blocking BTK activity in myeloma has been shown to inhibit growth of tumors and release of osteoclast-derived tumor growth factors. Ibrutinib has been studied since the 1990's and has been used in many clinical trial in the last few years.
A Phase I clinical trial will study a new drug called ibrutinib in combination with pomalidomide (an immunomodulator) and dexamathasone (a steroid.)
The Phase II study will be divided into two groups for relapsed/refractory myeloma patients:
Ibrutinib/pomalidomide/dex
Placebo/pomalidomide/dex
There are 5 locations for this trial.
To find the clinical trial on SparkCures, click here:
Ibrutinib/Pom/Dex Clinical Trial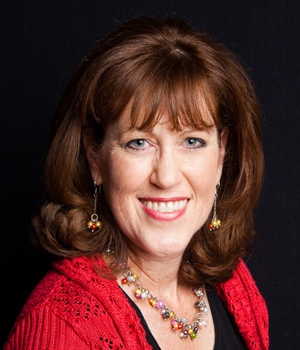 about the author
Jennifer Ahlstrom
Myeloma survivor, patient advocate, wife, mom of 6. Believer that patients can help accelerate a cure by weighing in and participating in clinical research. Founder of Myeloma Crowd by HealthTree and the HealthTree Foundation.