Revlimid, Velcade and dexamethasone (RVD) is a standard combination for newly diagnosed patients whether they are headed to transplant or not.
A study is now open using a new CD38 monoclonal antibody called Isatuximab in combination with the "standard" therapy of RVD for newly diagnosed myeloma patients who do not qualify for a bone marrow transplant.
The trial will be open at several facilities in Texas, Florida, Tennessee, Missouri and Montana.
Isatuximab is making its way through the FDA approval process and has been tested in other combinations. At the recent ASH 2018 conference in San Diego, Meletious Dimopoulos, MD of the University of Athens shared results of Isatuxmiab when used only with dexamethasone.
Bear in mind that in this study for newly diagnosed patients, four drugs are being used instead of two. It is important to note that adding a fourth drug that is a monoclonal antibody to a "standard" triplet combination can provide additional remission benefit without adding a lot of additional side effects.
More studies are being performed to use four therapies for newly diagnosed patients because myeloma experts suggest that a patient's first remission is typically their longest remission, so hitting it harder at the beginning is a better strategy. Learn more by clicking the link below:
Isatuximab with RVD for Newly Diagnosed Myeloma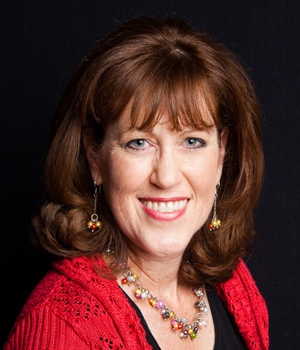 about the author
Jennifer Ahlstrom
Myeloma survivor, patient advocate, wife, mom of 6. Believer that patients can help accelerate a cure by weighing in and participating in clinical research. Founder of Myeloma Crowd by HealthTree and the HealthTree Foundation.