KITE Pharma is opening its first Phase I clinical trial for relapsed/refractory multiple myeloma with their product called KITE-585.
KITE-585 is designed to work by engineering a patient's T cells to express a chimeric antigen receptor (CAR) that targets the BCMA protein, found on the cell surface of multiple myeloma cells. Once the target is found, the T cells are redirected to kill the myeloma cells. KITE-585 contains a receptor derived from a fully human monoclonal antibody and a CD28 co-stimulatory domain intended for optimized T-cell expansion and function.
Participants with relapsed/refractory multiple myeloma can participate if all eligibility criteria are met. Tests required to determine eligibility include disease assessments, a physical exam, ECG and echocardiogram of the heart, brain MRI, and blood draws. Eligible participants have white blood cells collected by apheresis. These cells are genetically modified to make the experimental treatment KITE-585. Participants receive chemotherapy prior to the KITE-585 infusion. After the KITE-585 infusion, participants will be followed for side effects and effect of KITE-585 on their myeloma. Study procedures may be performed while hospitalized and/or in the outpatient setting.
What treatments are used in this trial?
KITE-585 ( Adoptive Cellular Therapy , Immunotherapy )

T Cells ( Adoptive Cellular Therapy , Immunotherapy )
This trial is scheduled to begin accepting patients at Moffitt Cancer Center, Tampa FL and is now open.
Learn more and connect with this trial directly here:
KITE-585 Clinical Trial
Find all eligible clinical trials for your myeloma here:
Myeloma Clinical Trials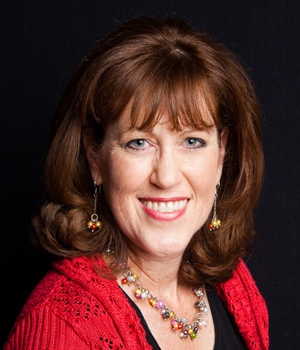 about the author
Jennifer Ahlstrom
Myeloma survivor, patient advocate, wife, mom of 6. Believer that patients can help accelerate a cure by weighing in and participating in clinical research. Founder of Myeloma Crowd by HealthTree and the HealthTree Foundation.