Clinical Trial: MGUS and Smoldering Myeloma Observational Study on Genomic Predictors of Progression
Why do some patients with monoclonal gammopathy of unknown significance (MGUS) and smoldering multiple myeloma (SMM) develop multiple myeloma, while others do not? The goal of this clinical research study is to find markers that might help predict why some patients with MGUS and smoldering myeloma will or won't progress to active myeloma. Markers that will be studied may include participant's age, level of proteins in blood and urine, percent of abnormal blood cells in the bone marrow, genes in the abnormal blood cells, and bone abnormalities.
This is an observational trial and does not include treatment for MGUS, smoldering myeloma or active myeloma. These types of trials are used to compare data and monitor groups of patients to help advance the understanding of myeloma.
This trial is open and accepting patients at MD Anderson Cancer Center, Houston TX
Learn more about the study in a recent Myeloma Crowd Radio show with Dr. Elisabet Manasanch of MD Anderson Cancer center or click the clinical trial link below:
Dr. Manasanch on Myeloma Crowd Radio
MGUS/Smoldering Myeloma Trial at MD Anderson
To find all smoldering myeloma clinical trials, click here:
Smoldering Myeloma Clinical Trials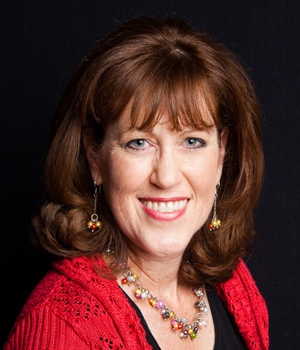 about the author
Jennifer Ahlstrom
Myeloma survivor, patient advocate, wife, mom of 6. Believer that patients can help accelerate a cure by weighing in and participating in clinical research. Founder of Myeloma Crowd by HealthTree and the HealthTree Foundation.