Clinical Trial: Nivolumab, Lenalidomide, and Dexamethasone In High-Risk Smoldering Multiple Myeloma
This research study is evaluating a new immunotherapy drug called "nivolumab" as a possible treatment for smoldering multiple myeloma in order to prevent or postpone development of active multiple myeloma. - Patients with smoldering multiple myeloma do not have symptoms but are at risk for progressing to active multiple myeloma. Multiple myeloma is a cancer of the plasma cell, which is an important part of the immune system. Patients with active multiple myeloma generally require treatment.
What treatments are used in this trial?
- Dexamethasone ( Steroid )
- Lenalidomide ( Immunomodulatory Drugs (IMID) )
- Nivolumab ( Checkpoint Inhibitor , Immunotherapy , Monoclonal Antibody )
There are 9 active sites including: City of Hope (southern CA), Pacific Cancer Care (northern CA), Colorado Blood Cancer Institute, Winship Cancer Institute (Georgia), Dana Farber Cancer Institute (MA), Beth Israel Deaconess Medical Center (MA), University of Michigan (MI), Barbara Ann Karmanos Cancer Institute (MI), Sarah Cannon (TN).
To learn more about this trial and sign up to receive notifications, click here:
Study of the CD38 Antibody Daratumumab Clinical Trial To find all eligible clinical trials, click here: Study of the CD38 Antibody Daratumumab Clinical Trial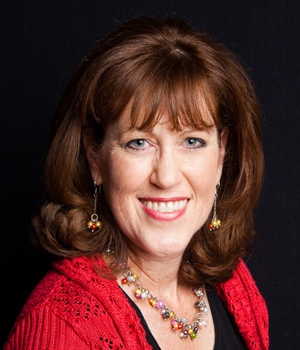 about the author
Jennifer Ahlstrom
Myeloma survivor, patient advocate, wife, mom of 6. Believer that patients can help accelerate a cure by weighing in and participating in clinical research. Founder of Myeloma Crowd by HealthTree and the HealthTree Foundation.