/
/
Clinical Trial: Panobinostat, Carfilzomib and Dexamethasone in Patients With Relapsed or Refractory Multiple Myeloma
Clinical Trial: Panobinostat, Carfilzomib and Dexamethasone in Patients With Relapsed or Refractory Multiple Myeloma
A phase II trial is open at the Fred Hutchinson Cancer Research Center in Seattle, WA to test how well the triple combination of panobinostat, carfilzomib and dexamethasone work in treating patients with multiple myeloma that has come back or does not respond to treatment. Panobinostat may stop the growth of cancer cells by blocking some of the enzymes needed for cell growth. Drugs used in chemotherapy, such as carfilzomib and dexamethasone, work in different ways to stop the growth of cancer cells, either by killing the cells, by stopping them from dividing, or by stopping them from spreading. Using multiple myeloma cells from patients' blood samples, the researchers will do laboratory tests to look at how well each of the drugs, alone and in different combinations, kill multiple myeloma cells. If the laboratory tests work well, they may be used in the future to help plan treatment for future patients.
What treatments are used in this trial?
- Carfilzomib ( Proteasome Inhibitor )
- Dexamethasone ( Steroid )
- Panobinostat ( Histone Deacetylase (HDAC) Inhibitor )
To learn more about this trial and sign up to receive notifications, click here:
Study of the CD38 Antibody Daratumumab Clinical Trial To find all eligible clinical trials, click here: Study of the CD38 Antibody Daratumumab Clinical Trial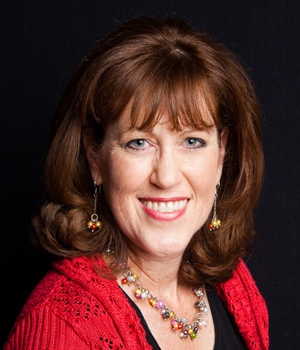 about the author
Jennifer Ahlstrom
Myeloma survivor, patient advocate, wife, mom of 6. Believer that patients can help accelerate a cure by weighing in and participating in clinical research. Founder of Myeloma Crowd by HealthTree and the HealthTree Foundation.
More Life with Myeloma Articles
Thanks to our HealthTree Community for Myeloma Sponsors: