/
/
Clinical Trial: Study of Carfilzomib, Daratumumab and Dexamethasone for Patients With Relapsed/Refractory Multiple Myeloma
Clinical Trial: Study of Carfilzomib, Daratumumab and Dexamethasone for Patients With Relapsed/Refractory Multiple Myeloma
A clinical trial is open so study Carfilzomib, Daratumumab and Dexamethasone for Patients With Relapsed and/or Refractory Multiple Myeloma. The triplet of carfilzomib, dexamethasone and daratumumab (KdD) is being compared to the doublet of carfilzomib and dexamethasone (Kd) to compare progression free survival for myeloma patients who have relapsed after 1-3 prior therapies.
This trial is expected to open soon at the Gabrail Cancer Research Center in Canton, Ohio.
To learn more, click here:
Carfilzomib/Dara/Dex Clinical Trial
To find all eligible clinical trials for your myeloma, click here: Myeloma Clinical Trials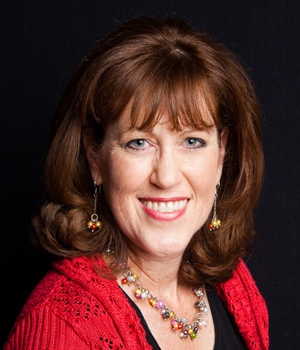 about the author
Jennifer Ahlstrom
Myeloma survivor, patient advocate, wife, mom of 6. Believer that patients can help accelerate a cure by weighing in and participating in clinical research. Founder of Myeloma Crowd by HealthTree and the HealthTree Foundation.
More Life with Myeloma Articles
Thanks to our HealthTree Community for Myeloma Sponsors: