Clinical Trial: Testing a BCMA Monoclonal Antibody (SEA-BCMA) With a T Cell Therapy (ACTR087) for Relapsed or Refractory Multiple Myeloma Patients
A new Phase I study is open combining a BCMA monoclonal antibody with a T cell antibody. While the field of BCMA monoclonal antibodies is getting more crowded, Seattle Genetics designed one to more specifically target myeloma cells. Their antibody is made using the company's proprietary Sugar Engineered Antibody (SEA) technology, which adds sugar molecules to the original antibody.
The technology helps bind immune cells to the antibody, strengthening the immune system against the cancer.
The clinical trial combines the SEA-BCMA antibody with a T cell antibody called ACTR087. ACTR087 is an autologous T cell product by Unum Therapeutics.
The Phase 1 study will include 30 patients at multiple facilities. It will be focused on evaluating dose limiting toxicities, and incidence and severity of adverse effects.
Patients must have relapsed or refractory myeloma with at least 3 prior lines of therapy, including a proteasome inhibitor (eg, bortezomib, carfilzomib, or ixazomib) and an immunomodulatory agent (eg, lenalidomide, pomalidomide). If eligible, patients must have also already had a stem cell transplant.
Click the link below to learn more about this study and see if you may be eligible. You can also call SparkCures at (888) 828-2206 with any questions.
Study of ACTR087 in Combination With SEA-BCMA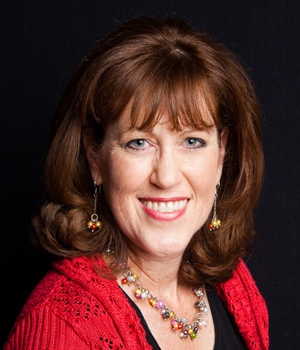 about the author
Jennifer Ahlstrom
Myeloma survivor, patient advocate, wife, mom of 6. Believer that patients can help accelerate a cure by weighing in and participating in clinical research. Founder of Myeloma Crowd by HealthTree and the HealthTree Foundation.