Different targets are being used in myeloma for CAR T therapy and researchers have not yet identified the optimal target for each myeloma patient. The first target to begin CAR T development was BCMA, and now additional targets are being explored.
Myeloma patients have CD38 markers and it may be a potential target for CAR T. CD38 is a target that is already used in myeloma therapy (think daratumumab and isatuximab) and now a CAR T is being developed by a company called Sorrento Therapeutics. Their Phase I study is opening at the Roger Williams Medical Center in Providence, Rhode Island and at UPENN and it is for relapsed/refractory patients who have already had lenalidomide, pomalidomide, bortezomib, carfilzomib and daratumumab OR patients who relapsed within one year of stem cell transplant.
This is a Phase I study to test the proper dose and safety of the CD38-directed CAR T.
Patients will have their T cells removed and then will be given a single infusion of cyclophosphamide two days prior to receiving their engineered CAR T cells. Then a single infusion of the Anti-CD38 CAR T cells would be given by IV. Patients will stay in the hospital for 7 days following the infusion and will then have outpatient clinic visits after discharge.
For more info, find this study on SparkCures. For the Rhode Island location, call Alexandra Milhaupt at 401-456-2526 alexandra.milhaupt@chartercare.org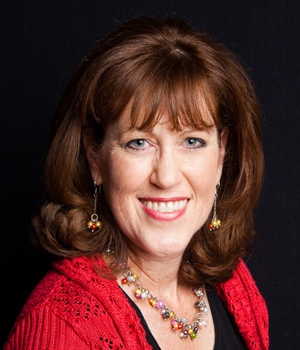 about the author
Jennifer Ahlstrom
Myeloma survivor, patient advocate, wife, mom of 6. Believer that patients can help accelerate a cure by weighing in and participating in clinical research. Founder of Myeloma Crowd by HealthTree and the HealthTree Foundation.