A new CD-38 monoclonal antibody called Isatuximab (formerly known as SAR650984) is currently in Phase III clinical trials for relapsed and refractory myeloma patients. In earlier phases of isatuximab development, "Researchers observed impressive response rates specifically among higher-risk patients who were aged older, had poor renal function and high-risk cytogenetics."
Two Phase III clinical trials are now underway:
IKEMA Study
The IKEMA study is a phase III randomized, open-label, multi-center study assessing the clinical benefit of isatuximab combined with carfilzomib (Kyprolis®) and dexamethasone versus carfilzomib with dexamethasone in patients with relapsed and/or refractory multiple myeloma. The study will include 300 patients who have already been treated with 1-3 lines of prior myeloma therapy. Patients will be divided into two arms and will know which arm they have been assigned.
Learn More about the IKEMA Study
IMROZ Study
The IMROZ study is a phase III, randomized, open-label, multicenter study assessing the clinical benefit of isatuximab in combination with bortezomib (Velcade®), lenalidomide (Revlimid®), and dexamethasone versus bortezomib, lenalidomide, and dexamethasone in patients with newly diagnosed multiple myeloma not eligible for transplant.
To find all Isatuximab clinical trials, click here:
Find All Isatuximab Clinical Trials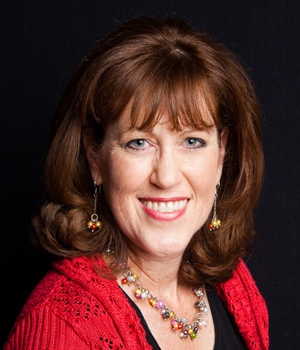 about the author
Jennifer Ahlstrom
Myeloma survivor, patient advocate, wife, mom of 6. Believer that patients can help accelerate a cure by weighing in and participating in clinical research. Founder of Myeloma Crowd by HealthTree and the HealthTree Foundation.