CLR 131 : Progress on a New Approach to Treat Relapsed/Refractory Multiple Myeloma
The company Cellectar Biosciences announced that it has received USFDA's fast track designation for its research candidate CLR 131 in fourth line, or later, relapse/refractory multiple myeloma. CLR 131 presents a somewhat novel approach to treat our disease. This follows Orphan Drug Designation for the same indication in 2014, followed last year by both Orphan Drug and rare pediatric disease designations for several other cancers/diseases.
CLR 131 is a drug conjugate (think in terms of chemically linking) the investigational small molecule CLR1404 (e.g., Revlimid, Velcade and dexamethasone are all small molecules, compared to biologicals such as Darzalex which are 'large') with the radiolabeled isotope iodine-131. The Company reports, "CLR 131 is the company's small-molecule radiotherapeutic phospholipid drug conjugate (PDC™) designed to deliver cytotoxic radiation directly and selectively to cancer cells and cancer stem cells."
The Company has been investigating several different dosing levels (dose intensity as well as single vs. split dosing) to determine what will be 'optimal' in terms of attacking the disease as well as making things easier for the patient. Early results are quite promising:
"The results showed mean overall survival (OS_ of 22.0 months among 15 patients, all of whom were heavily pretreated, averaging five prior lines of systemic therapy. Each patient in Cohorts 1-4 of this dose-escalation study received a single 30-minute infusion of CLR 131." [Emphasis added]
"Based on data in the initial patient cohort from our ongoing CLOVER-1 trial where patients showed a 30% response rate after receiving a single 25.0 mCi/m2 dose as a seventh line of therapy on average, we are optimistic that CLR 131 has the potential to provide a meaningful treatment option for these patients." [Emphasis added]
Please be aware, however, that data from Phase I and II clinical studies come from small patient populations and can, therefore, not be extrapolated to the large patient family that we all belong to. Still, we should learn in the next two years whether the promising early results will be confirmed in the large Phase III trial(s). In the meantime, we shall keep those fingers crossed for, another, future option to help us enjoy life longer.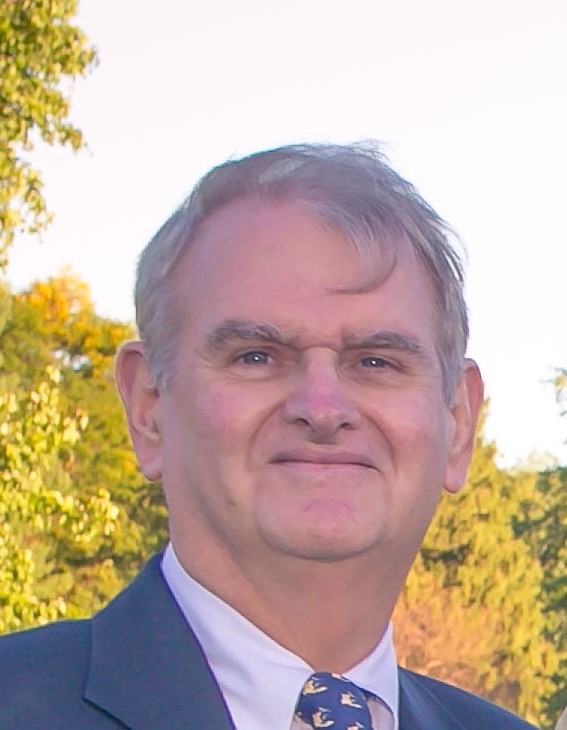 about the author
Paul Kleutghen
I am a patient diagnosed in 2014 with primary plasma cell leukemia (pPCL), a rare and aggressive variant of multiple myeloma and have been very fortunate to find successful treatment at the division of Cellular Therapy at the Duke University Cancer Institute. My wife, Vicki, and I have two adult children and two grandsons who are the 'lights of our lives'. Successful treatment has allowed Vicki and I to do what we love best : traveling the world, albeit it with some extra precautions to keep infections away. My career in the pharmaceutical industry has given me insights that I am currently putting to use as an advocate to lower drug pricing, especially prices for anti-cancer drugs. I am a firm believer that staying mentally active, physically fit, compliant to our treatment regimen and taking an active interest in our disease are keys to successful treatment outcomes.