Daratumumab Delays Multiple Myeloma Progression. Company To Seek FDA Approval By Year's End
Patients with multiple myeloma no longer responding to currently approved drugs benefited from treatment with an experimental monoclonal antibody developed by Johnson & Johnson, according to new study results unveiled Saturday at the American Society of Clinical Oncology (ASCO) annual meeting. Nearly 1 in 3 heavily pre-treated multiple myeloma patients responded to the J&J drug, known as daratumumab. Disease progression was delayed by almost four months, on average. J&J intends to seek approval for daratumumab later this year. The U.S. Food and Drug Administration has already granted daratumumab Breakthrough Therapy Designation status. Daratumumab is a monoclonal antibody that binds to proteins known as CD38 found on the surface of myeloma cells. Such antibodies as Roche's Rituxan are a core treatment in other blood cancers, like non-Hodgkin's lymphoma, but this class of drug has never before been developed against myeloma. The phase II study enrolled 106 patients with multiple myeloma no longer responding to a minimum of three approved therapies. Many patients had already cycled through five treatments, including Revlimid, Velcade, Pomalyst and Kyprolis. All the patients were treated with infusions of daratumumab and followed for response. After a median followup of 9.4 months, 29% of patients responded to daratumumab, with three patients experiencing a complete remission. On average, responses to daratumumab lasted 7.4 months. The median time to disease progression was 3.7 months and 65% of enrolled patients were alive at one year. Infusion-related reactions were reported by 43% of patients in the study, mostly mild to moderate in severity. No patient discontinued from the study due to infusion-related reactions. Other side effects reported included fatigue, anemia and nausea.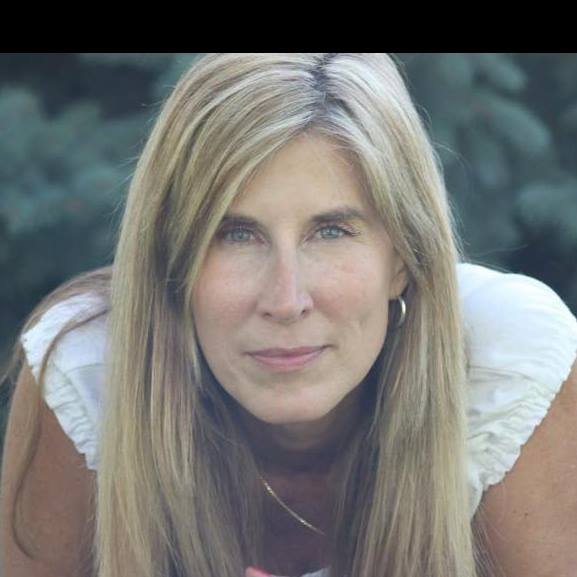 about the author
Lizzy Smith
Lizzy Smith was diagnosed with myeloma in 2012 at age 44. Within days, she left her job, ended her marriage, moved, and entered treatment. "To the extent I'm able, I want to prove that despite life's biggest challenges, it is possible to survive and come out stronger than ever," she says.