Dr. Eric Zhou: How to Overcome Sleep Problems After A Stem Cell Transplant
Originally from bmtinfonet.org.
Many myeloma patients receiving stem cell transplant can encounter issues with falling and staying asleep during the night. Dana-Farber Cancer Institute's Dr. Eric Zhou presented at the 2018 Celebrating a Second Chance at Life Survivorship Symposium on managing sleep problems after transplant.
Watch the video below.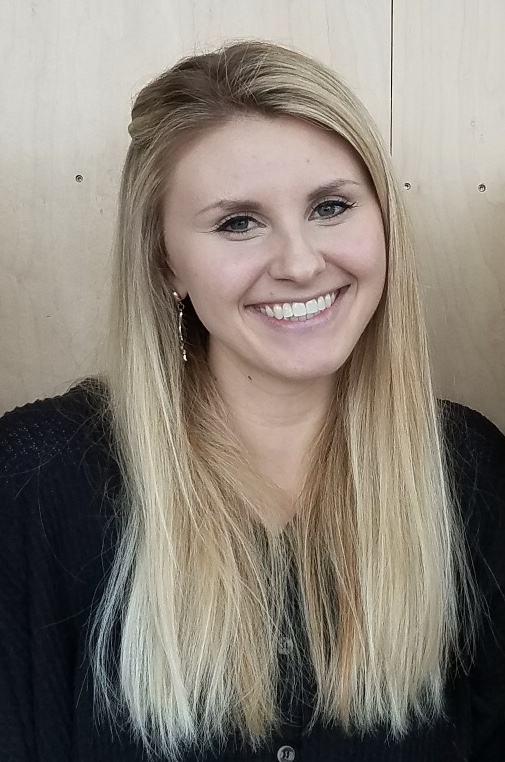 about the author
Erika Johnson
Myeloma Crowd Editorial Contributor, Nursing student, and cancer advocate.