"The arrival of new effective drugs in such a short period of time is making the treatment of multiple myeloma an art." Michel Attal
The complexity of myeloma combined with the availability of an ever-expanding set of treatments has turned myeloma care into not only a science, but an art. What are the major themes for all myeloma patients when it comes to incorporating the new options? Dr. Michel Attal of the Institut Universitaire du Cancer de Toulouse-Oncopole in France provided an overview of treating myeloma "as an art." He stressed that for the first line of therapy, stem cell transplant is still the gold standard. This is the best opportunity for the most durable responses. He noted that the level of minimal residual disease following any treatment (including transplant) matters significantly. What can help prolong time to progression? Dr. Attal mentioned that consolidation post-transplant is extremely important. For example, in the HOVON-95 trial, patients who received two cycles of Velcade-Revlimid-dex consolidation vs. those who had no consolidation had 38% vs. 20% progression free survival. He suggests that maintenance is a logical solution, but maintenance therapy using old tools had been disappointing. Using chemo, interferon, or steroids as maintenance had little benefit. Thalidomide was a powerful maintenance drug but caused severe neuropathy in 70% of patients and couldn't be used for more than 6 months because of the toxicity profile. He called lenalidomide the "renaissance" because it allowed for long-term maintenance with lower toxicity. On average, using lenalidomide as maintenance showed a 2.5 year in overall survival and he suggests that it should be considered today's "standard of care." He believes that the optimal duration of lenalidomide is at least two years and then be guided by tolerance of the drug. Some experts advocate for lenalidomide maintenance until disease progression. He uses 10 mg/day for three weeks on and one week off as his preferred dosing. He explored the role of doublet maintenance therapy and possible strategies using dara/lenalidomide or ixazomib/lenalidomide especially for high-risk myeloma patients. Will minimal residual disease testing be used in the future to determine who will and won't need maintenance? As more data is gathered, we can expect to better understand how long maintenance should be used and for whom.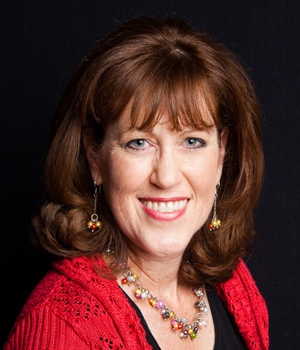 about the author
Jennifer Ahlstrom
Myeloma survivor, patient advocate, wife, mom of 6. Believer that patients can help accelerate a cure by weighing in and participating in clinical research. Founder of Myeloma Crowd by HealthTree and the HealthTree Foundation.