Clinical Trial: For Patients Resistant to Lenalidomide, the Antibody Elotuzumab With the Newer Pomalidomide and Dex for Relapsed/Refractory Myeloma
Since its approval in the fall of 2015, the monoclonal antibody elotuzumab (Empliciti) has been used in a variety of clinical trials. With more tools in the toolbox, myeloma experts now have an increasing number of combinations to test and use in the clinic. Patients who have become resistant to lenalidomide may be interested in this study.
A study of elotuzumab with the newer immunomodulator drug, pomalidomide, and low dose dexamethasone is being tested in relapsed or refractory myeloma. This is being tested for patients for whom the other immunomodulator drug, lenalidomide, is no longer working.
This is a phase II study open at 21 sites in the U.S. A minimum of 60 subjects will be enrolled and treated by the combination. The estimated duration of enrollment is 18 to 24 months, minimum of 24 months follow-up and study duration of about 48 months. To learn more, click here: Elo/Pom/Dex Clinical Trial
To find all eligible clinical trials for your myeloma, click here:
Find Myeloma Clinical Trials on SparkCures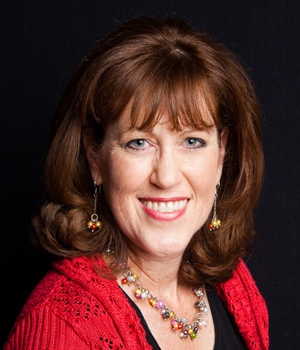 about the author
Jennifer Ahlstrom
Myeloma survivor, patient advocate, wife, mom of 6. Believer that patients can help accelerate a cure by weighing in and participating in clinical research. Founder of Myeloma Crowd by HealthTree and the HealthTree Foundation.