Empliciti, Pomalyst and Low-Dose Dex Combination Receives FDA Priority Review for Relapsed Myeloma
The FDA has granted priority review to Bristol-Myers Squibb for Empliciti (elotuzumab) combined with Pomalyst (pomalidomide) and low-dose dexamethasone for relapsed myeloma patients. A decision is expected by the end of December 2018.
The approval is for patients who have relapsed after receiving Revlimid (lenalidomide) and a proteasome inhibitor like Velcade, Kyprolis or Ninlaro. The priority review was based on data from the Phase II study called ELOQUENT-3, which were presented at the June European Hematology Association (EHA) meeting in Stockholm. The study showed that the Empliciti/Pomalyst/dexamethasone combination extended remission and overall survival longer than Pomalyst/dexamethasone alone.
Jeffrey Jackson, Ph.D. the hematology development lead at Bristol-Myers Squibb said:
"Given the need for new, effective treatment options in this patient population, we look forward to working with the FDA with the hope of bringing this combination to patients with RRMM whose disease progressed on previous therapies as quickly as possible."
Empliciti is a monoclonal antibody that targets the CS1 (SLAM/F7) protein and was approved in the fall of 2014.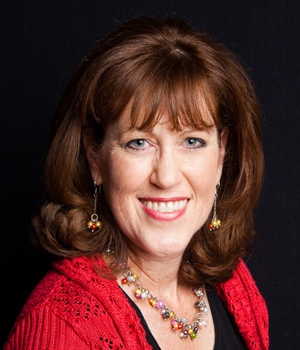 about the author
Jennifer Ahlstrom
Myeloma survivor, patient advocate, wife, mom of 6. Believer that patients can help accelerate a cure by weighing in and participating in clinical research. Founder of Myeloma Crowd by HealthTree and the HealthTree Foundation.