FDA Approves Empliciti with Pomalidomide and Dexamethasone for Relapsed Multiple Myeloma
Empliciti (elotuzumab) was approved yesterday by the FDA for use with pomalidomide and dexamethasone in relapsed myeloma, according to a press release by Bristol-Myers Squibb. The combination was approved for patients who relapsed after two prior treatments including lenalidomide and a proteasome inhibitor.
The immunotherapy was tested in a study called the ELOQUENT-3 trial. In that study, the triple combination doubled remission times and overall response rates when compared to pomalidomide and dex alone.
The Elo/Pom/dex combination saw a progression free survival of 10.25 months compared to 4.67 months for Pom/dex alone. There were 53% of patients who responded to the Elo/Pom/dex combination compared to 26.3% for Pom/dex alone.
Few patients (5%) had to stop Elo/Pom/dex because of side effects. After two cycles, injections of Empliciti can be given once monthly, making it a fairly convenient option for patients (Pomalyst and dex are both oral).
"Despite remarkable recent innovations with novel therapies for the treatment of multiple myeloma, many patients still face poor outcomes, and particularly in the relapsed and relapsed, refractory setting,"5 said Paul Richardson, M.D., clinical program leader and director of clinical research of the Jerome Lipper Multiple Myeloma Center at Dana-Farber Cancer Institute.

"This new regimen of elotuzumab combined with pomalidomide and dexamethasone not only extended the time to disease progression versus a standard of care but also doubled the response rate in some patients whose prior treatments had failed them. Thus to be able to offer an alternative with a meaningful clinical benefit is an important and significant milestone for our patients."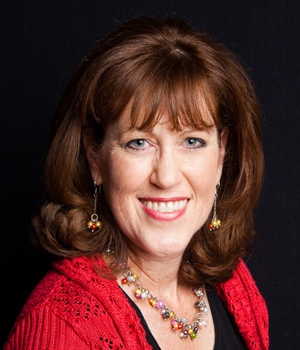 about the author
Jennifer Ahlstrom
Myeloma survivor, patient advocate, wife, mom of 6. Believer that patients can help accelerate a cure by weighing in and participating in clinical research. Founder of Myeloma Crowd by HealthTree and the HealthTree Foundation.