FDA Removes Clinical Trial Hold on Cellectis Off-the-Shelf CAR T for Multiple Myeloma
The clinical trial hold for UCART, an allogeneic (off-the-shelf) CAR T product by Cellectis has been removed by the FDA and the MELANI-01 trial is now able to move forward, according to an announcement by the company.
The UCART Phase I clinical trial for relapsed refractory multiple myeloma patients was placed on hold in July of 2020 due to a patient death on dose level 2 from cardiac arrest. This patient had been treated with numerous lines of prior therapy including autologous CAR T cells.
Most of the current CAR T products are autologous, using the T cells of each individual patients. Allogeneic (donor) T cell products like the UCART product are now in development, which could eliminate the need to wait several weeks for the customized CAR T cell production. While other CAR T products are manufactured to target BCMA, the UCART product is designed to target CS1 or SLAMF7.
When the trial was halted, Cellectis worked closely with the FDA to address requests to improve patient safety in the trial.
"We remain confident in the potential clinical benefit of UCARTCS1 product candidate for patients with relapsed/refractory multiple myeloma, a widely unmet medical need that Cellectis will continue to address. The safety of patients enrolled in our clinical trials remains our priority, and we are committed to resuming the clinical development of this promising program," said Carrie Brownstein, MD, Chief Medical Officer, Cellectis.
Clinical trial enrollment continues in Cellectis' two other CAR T Phase I clinical trials for acute myeloid leukemia and acute lymphoblastic leukemia.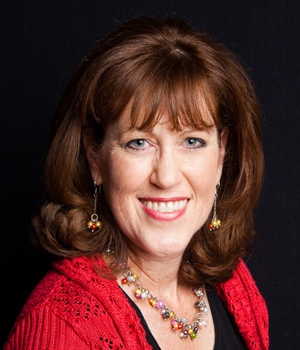 about the author
Jennifer Ahlstrom
Myeloma survivor, patient advocate, wife, mom of 6. Believer that patients can help accelerate a cure by weighing in and participating in clinical research. Founder of Myeloma Crowd by HealthTree and the HealthTree Foundation.