Myeloma Patient Responses to the COVID Vaccine with Dr. Parekh and Dr. Van Oekelen, Oct 27 @ 3pm Eastern
The Myeloma Crowd Community program is pleased to welcome Drs. Samir Parekh and Oliver Van Oekelen ashare findings from their studies about how myeloma patients are responding to the COVID-19 vaccines. Both doctors currently practice at the Mount Sinai Health System in New York, an institution that was notoriously known these past two years as a COVID-19 hot spot. It was the perfect place to begin their studies about how the myeloma population is responding to COVID-19 vaccines.
Join us on October 27th at 3 PM Eastern as they share answers to the following questions:
What kinds of antibody responses are being seen in myeloma patients?
What myeloma patients are most susceptible to COVID and what puts them at risk?
What is the relationship between t-cells and antibodies?
Is the booster shot for COVID-19 valuable to immunocompromised patients? What kind of responses are being seen to the booster?
How many antibodies are enough to be protected?
What else does the research convey?
There will be plenty of time to find the answers to those questions and ask some of your own during the doctors' presentation.
Sign up for the event here:
How Myeloma Patients are Responding to the COVID-19 Vaccines
Don't forget that even if you can't make the event at the allotted time, you can still register for the event and receive the recording.
A special thanks to our Myeloma Crowd Community sponsors without whom these events would not be possible: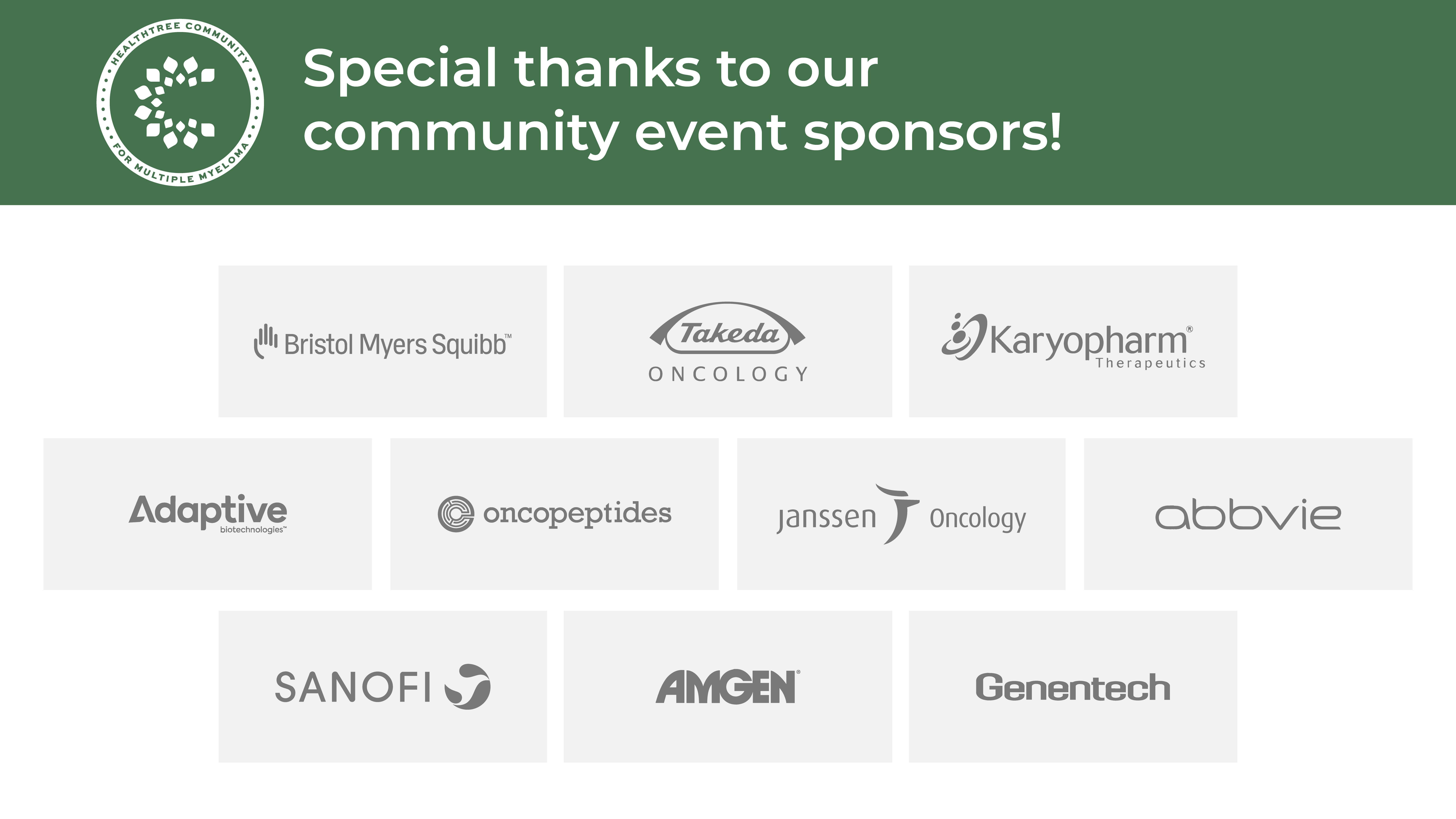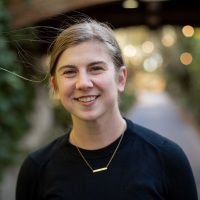 about the author
Audrey Burton-Bethke
Audrey joined the Myeloma Crowd as the Community Program Director in 2020. While not knowing much about myeloma at the start, she has since worked hard to educate herself, empathize and learn from others' experiences. She loves this job. Audrey is passionate about serving others, loves learning, and enjoys a nice mug of hot chocolate no matter the weather.