For newly diagnosed MM patients: the importance of lenalidomide maintenance therapy post Transplant
BY PAUL KLEUTGHEN The newly diagnosed MM patient will most likely be overwhelmed not only by his/her diagnosis of a complex disease but also by the prospect of a rigorous treatment program (induction, transplant, consolidation and then maintenance therapy). It is understandable that one may be quite fed-up with "treatment" post consolidation at having to look forward to long-term maintenance therapy (I know the feeling, I've been there). With that said, there is a new study that was published in the current issue of the Journal of Clinical Oncology that will hopefully help you to better understand the importance of long-term treatment. This study reports on a controlled trial, done at three European myeloma centers, that encompassed about 1,200 newly diagnosed myeloma patients that were all followed post autologous transplant. Nearly equal numbers of patients were entered in two separate treatment groups: One group was given lenalidomide (Revlimid) maintenance therapy whereas the other group was either provided with a placebo or just observed. The outcomes are markedly different for the two groups. Median progression free survival for the lenalidomide group was 52.8 months but only 23.5 months for the placebo/observation group. At time of publication the researchers reported a median follow-up time for the total cohort of patients of just about 80 months, but again with significant differences between the two patient groups. The median overall survival for the placebo/observation group was 86 months but the median overall survival point for the lenalidomide group had not yet been reached. The lenalidomide treatment group reported incidence of secondary primary cancers (which are not to be confused with 'secondary' cancers – most commonly skin cancers - with lenalidomide). Second primary malignancies (SPM) have been known to occur with lenalidomide treatment for quite a while and your physician will guide you with the lenalidomide dosing during maintenance therapy to manage both your disease and the incidence of SPM. Still, it is important to realize that the benefit of a more than doubling of progression free survival with maintenance therapy is worth taking some risk. Unfortunately, there is no 'risk-free' solution in multiple myeloma treatment. All treatment options come with their own set of luggage. So, grit your teeth once more and grumble a bit and move forward with (lenalidomide) maintenance therapy. The differences in both progression free survival and overall survival make it all worthwhile.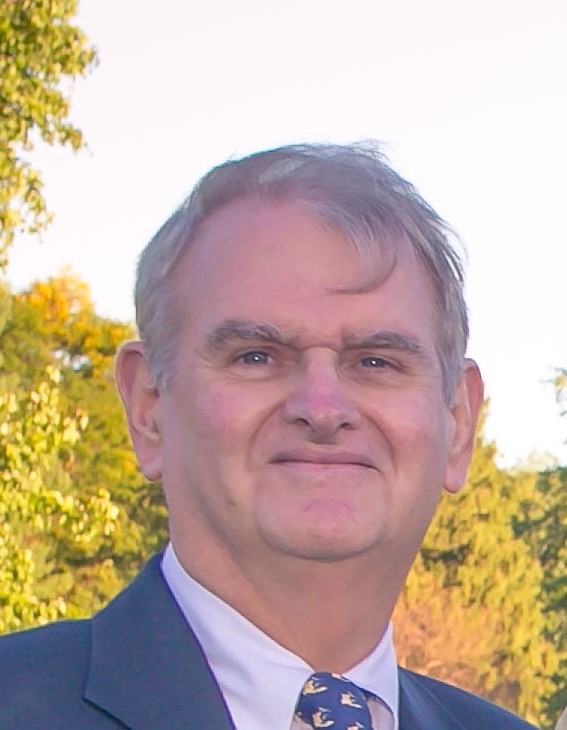 about the author
Paul Kleutghen
I am a patient diagnosed in 2014 with primary plasma cell leukemia (pPCL), a rare and aggressive variant of multiple myeloma and have been very fortunate to find successful treatment at the division of Cellular Therapy at the Duke University Cancer Institute. My wife, Vicki, and I have two adult children and two grandsons who are the 'lights of our lives'. Successful treatment has allowed Vicki and I to do what we love best : traveling the world, albeit it with some extra precautions to keep infections away. My career in the pharmaceutical industry has given me insights that I am currently putting to use as an advocate to lower drug pricing, especially prices for anti-cancer drugs. I am a firm believer that staying mentally active, physically fit, compliant to our treatment regimen and taking an active interest in our disease are keys to successful treatment outcomes.