Gilead released fourth quarter results that removed an anti-BCMA cell therapy for multiple myeloma from it's pipeline, part of its $12 billion acquisition of Kite Pharma.
The decision to drop the KITE-585-CAR T programs indicates the ever growing competition in the BCMA-targeted therapy for myeloma and represents a loss of $820M in investment.
Other anti-BCMA CAR T treatments are in development. At the recent ASH conference in San Diego, there were more than 10 different anti-BCMA regiments including CAR T therapies, bi-specific antibodies and antibody-drug conjugates. These approaches come from Celgene, Novartis, Janssen, Amgen, GSK and others. In addition, some major myeloma academic centers are also testing the manufacturing of their own CAR T therapy in-house, making the field even more crowded.
Not all CAR T therapies are the same and at this time, it is uncertain which CAR T will provide the best deepest and longest benefit to patients.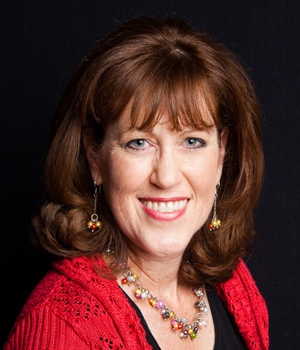 about the author
Jennifer Ahlstrom
Myeloma survivor, patient advocate, wife, mom of 6. Believer that patients can help accelerate a cure by weighing in and participating in clinical research. Founder of Myeloma Crowd by HealthTree and the HealthTree Foundation.