Healthtree- Connecting Cancer Patients for Better Health, FM100.3
November 10, 2018
https://fm100.com/category/podcast_player/?a=33486&sid=2052&n=Utah+Weekly+Forum+with+Rebecca+Cressman
When people are diagnosed with cancer, their search for information, research and treatment options can be overwhelming. Yet, access to the most recent and relevant data can be lifesaving and life preserving. In this episode of Utah Weekly Forum, Myeloma patient, Jenny Ahlstrom, joins FM100.3's Rebecca Cressman to explain why she helped create a new patient-led online portal called HealthTree.org to empower cancer patients and accelerate a cure for multiple myeloma.

Published: Saturday, November 10, 2018 | Runtime: 25:19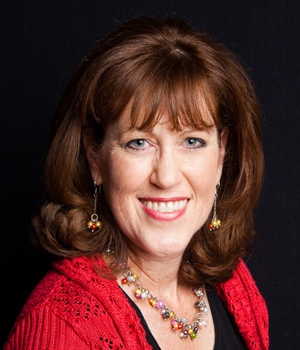 about the author
Jennifer Ahlstrom
Myeloma survivor, patient advocate, wife, mom of 6. Believer that patients can help accelerate a cure by weighing in and participating in clinical research. Founder of Myeloma Crowd by HealthTree and the HealthTree Foundation.