Precision medicine has been a buzzword in cancer for some time, but what is it? Is it being done in myeloma? Some of the top myeloma doctors in the world answered our questions about precision medicine, and how and why myeloma treatment is personalized. You can watch the following HealthTree University videos to learn more about this important aspect of your disease. You can watch the entire course at university.healthtree.org.
21.01 What is Precision Medicine?

21.02 How has Myeloma treatment become more personalized based on genetics?

21.03 How is Myeloma treatment personalized for varying levels of fitness and frailty?

We'd like to thank our faculty who donated their time in creating these videos, including:
Joshua Richter, MD
Gareth Morgan, MD, PhD
Brian Van Ness, PhD
Morie Gertz, MD, MACP
Want more?
We have over 300 HealthTree University videos online at university.healthtree.org! Learn the basics (and the not-so-basics) of myeloma from some of the top myeloma doctors in the world!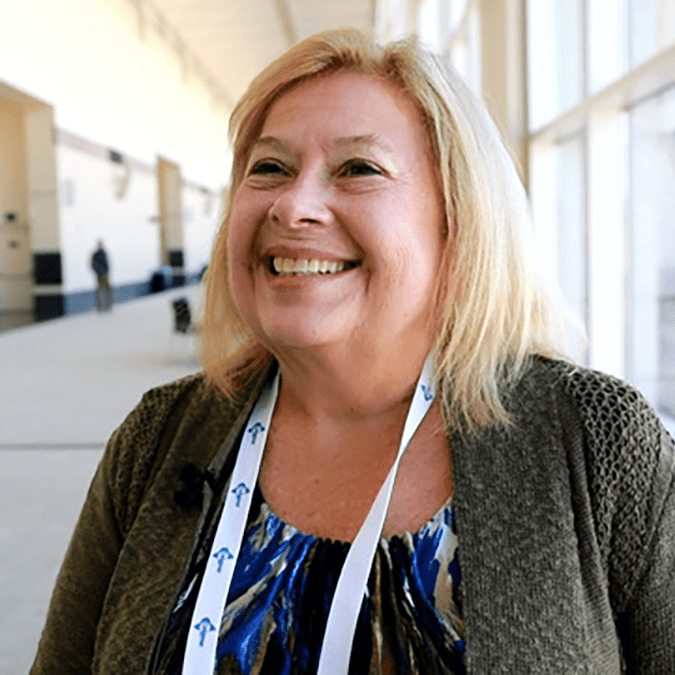 about the author
Cynthia Chmielewski
Cynthia Chmielewski is a professional educator and myeloma advocate. As a former teacher, she now teaches myeloma patients how to advocate for themselves as the Director of HealthTree University.