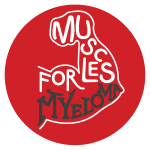 Join us for Muscles for Myeloma in April by registering here.
BY DANNY PARKER While there is no conclusive research showing benefits from exercise to reduce the myeloma tumor burden, the circumstantial evidence from scientific sources is so compelling, that not to tell you about it would seem unconscionable. The available information indicates that exercise can be helpful for cancer patients, both physically and mentally. And combining exercise with dietary improvements is growing in acceptance in the medical field as an important adjunct to conventional cancer therapies. Take a look at this recent summary. Yet, there is also the very real matter of the fact that as myeloma progresses, our activity level falls, pain increases and overall quality of life suffers. A recent study clearly shows this discouraging fact. Interleukin-6 (IL-6), increasing with myeloma progression, was a clear indicator of decreased physical activity and dropping quality of life. As IL-6 is a known major growth factor for myeloma cells, higher levels is not a good thing. Higher IL-6 leads to greater myeloma proliferation and then lower activity. And lower activity tends to elevate IL-6 levels. Think: downward spiral. There is some evidence that the adrenal sex hormone, dehydroepiandrosterone (DHEA) is associated with lower IL-6 production with a direct impact to lower myeloma proliferation, but that is a topic for a future column. However, we also know IL-6 can be stabilized or made lower by exercise itself. Could exercise help reduce IL-6 for myeloma patients? And might that confer benefit? Clearly long term exercise is associated with reduced levels of IL-6 and associated inflammation—even impacting glucose tolerance associated with diabetes. And IL-6 is not only associated with myeloma progress, but it is also associated with many diseases related to aging itself. Although, it has not been found to be a useful therapy target for myeloma treatment alone, there is a sense that it might be important within other influences. So given the profound influence of IL-6 on our well-being and perhaps on myeloma disease progression, could exercise help manipulate this influence towards better health? I think so, and we'll make a stronger case with future columns.
Thanks to our Muscles for Myeloma sponsors: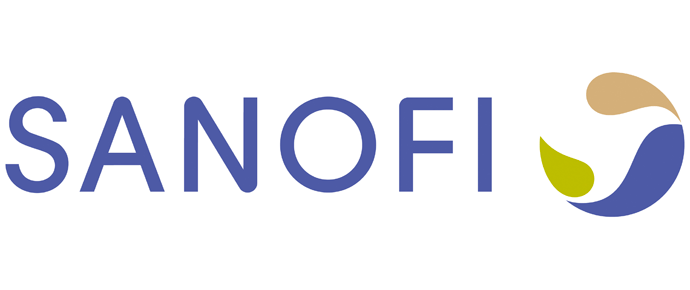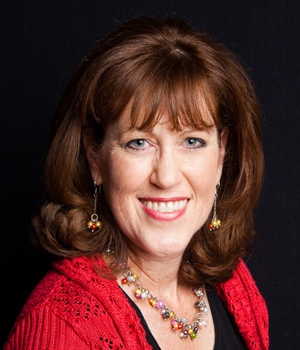 about the author
Jennifer Ahlstrom
Myeloma survivor, patient advocate, wife, mom of 6. Believer that patients can help accelerate a cure by weighing in and participating in clinical research. Founder of Myeloma Crowd by HealthTree and the HealthTree Foundation.