Isatuximab Extends Survival When Used with Carfilzomib and Dexamethasone in Multiple Myeloma
Adding isatuximab to a combination with carfilzomib and dexamethasone significantly extended remission and survival for relapsed myeloma patients, according to results from the Phase III IKEMA trial.
The trial included 302 patients with relapsed myeloma from 69 centers in 16 countries. All study participants had 1-3 prior myeloma therapies. One group received IV isatuximab (Sarclisa) once weekly for four weeks, then overy other week in combination with twice weekly carfilzomib and dexamethasone.
The other group received twice weekly carfilzomib and dexamethasone alone. The study was to determine overall response, the level of response, MRD status, and overall survival and safety. More data is anticipated as part of upcoming medical meetings.
Sarclisa is a monoclonal antibody targeting CD38 and is now FDA approved to be used with pomalidomide and dexamethasone. Additional approvals are anticipated and we are happy to have yet another approved drug for use by myeloma patients.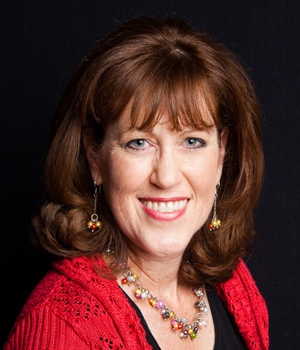 about the author
Jennifer Ahlstrom
Myeloma survivor, patient advocate, wife, mom of 6. Believer that patients can help accelerate a cure by weighing in and participating in clinical research. Founder of Myeloma Crowd by HealthTree and the HealthTree Foundation.