LOTOJA which stands for "Logan to Jackson" is an epic 206-mile bicycle race that starts in Logan, Utah and finishes in Jackson Hole, Wyoming. Although hundreds of people enroll to take part in this physically demanding challenge, few of them will ever face the challenge that fighting cancer brings. In 2015, Richard was diagnosed with multiple myeloma, a rare blood cancer. As a father of three young children, his future drastically changed. Richard has gone through countless chemotherapy treatments, a stem cell transplant, and is receiving treatment today. Currently there is no cure for multiple myeloma. Richard, along with thousands of others, face uncertain futures as they fight this awful disease on a daily basis.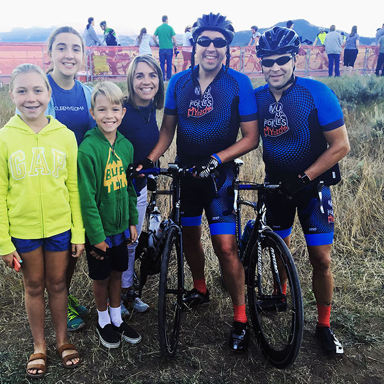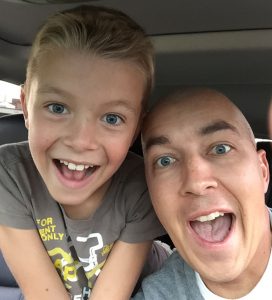 There are promising treatments that could lead to a cure for multiple myeloma, but your help is greatly needed. Funding is needed In order to make these treatments available to people like Richard through clinical trials. Richard is riding the LOTOJA bike race on September 9, 2017 in an effort to raise money to find a cure, and fund cancer research. But most importantly, he is riding for those that can't ride themselves due to the physical challenges from cancer. Help us find a cure by donating. Sponsor Richard by donating $1 for every mile that he completes during the 206-mile LOTAJA bike race, or donate any amount that you are able. Your help is greatly appreciated. Donate Now 100% of all donations will go directly to finding a cure and are tax deductible. Myeloma Crowd is a 501(c)3 non profit organization that raises money for Myeloma Cancer research. Thank you to our sponsors: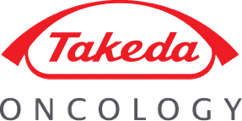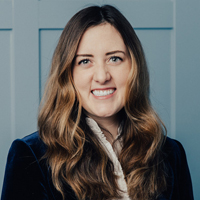 about the author
Allyse Shumway
MyelomaCrowd Editorial Contributor. Daughter to a parent with cancer.