Clinical Trial: Four Drug Induction Before Transplant Using Monoclonal Antibody for Newly Diagnosed Myeloma
Myeloma experts are learning more about the power of the CD-38 targeted monoclonal antibodies and are now testing them in the newly diagnosed setting. They are also working to use quad therapies (four drug combinations) to see if more powerful treatment up front results in longer remissions and better overall survival. This trial, called the MASTER trial, will assess the safety and efficacy of an induction therapy using the combination of dexamethasone, lenalidomide (revlimid), daratumumab (Darzalex) and carfilzomib (Kyprolis) to treat patients with newly diagnosed multiple myeloma. The therapy with KRdD (Kyprolis, Revlimid, dexamethasone, Darzalex) will be followed by autologous hematopoietic cell transplantation (auto-HCT) and KRdD consolidation. The hypothesis is that the KRdD therapy particularly in combination with the auto-HCT will be safe and lead to deep remission. The trial will also assess the monitoring for minimal residual disease (MRD) resurgence to determine if continuous therapy is needed or discontinuation of therapy.
The study has four cycles (28-days each) of drug therapy prior to being evaluated for auto-HCT. After the completion of induction therapy, the patient will be evaluated for a transplant of their own hematopoietic stem cells. If, after the transplant, the patient still has detectable multiple myeloma, the patient will proceed to a series of consolidation blocks, up to three, consisting of four cycles of the KRdD at specified dosages and time frames. After completion of consolidation therapy, maintenance therapy will begin until disease progression or intolerance.
To find this trial on SparkCures, click below: MASTER Trial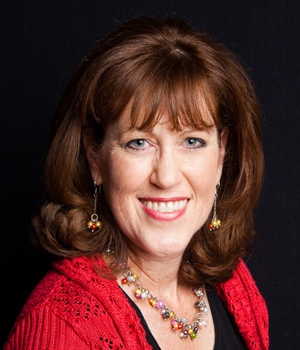 about the author
Jennifer Ahlstrom
Myeloma survivor, patient advocate, wife, mom of 6. Believer that patients can help accelerate a cure by weighing in and participating in clinical research. Founder of Myeloma Crowd by HealthTree and the HealthTree Foundation.