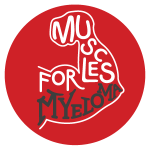 Register Today We are delighted to host the Muscles for Myeloma 5K and 1 Mile Walk, Columbus, Ohio, honoring the Move MMORE Legacy. The MMORE Foundation created a well-loved event at beautiful Wolfe Park in support of multiple myeloma research. We are grateful for the opportunity to continue this race and the funding of critical myeloma research at this year's event. The event has become so popular, that we are splitting it up into two start times to accommodate both walkers and runners on the trail. We look forward to having you join us to build Muscles for Myeloma and continue MMORE's important legacy. About Muscles for Myeloma We're building Muscles for Myeloma to help myeloma patients get moving and to help raise funds for myeloma research. Fitness matters to everyone, but it is especially important for myeloma patients. The more fit patients are, the more they are able to tolerate therapies which leads to better, longer lasting outcomes. Where: Wolfe Park, 105 Park Dr. Columbus, OH When: Saturday, June 3, 2017 Time: 5 K Race - 7:30 a.m. registration, 8:30 start time, 1 Mile Walk - 9:00 a.m. start time Parking: Parking is available at Wolfe Park and the St. Charles school (next to Wolfe Park). Shirts: Shirts are guaranteed for registrations made before May 20, 2017. After this date, we will have some extra shirts available, but cannot guarantee correct sizes or quantities. Packet Pickup: Race packets can be picked up at Graeter's Ice Cream parlor, 1534 West Lane Ave, Columbus, OH 43221 on Thursday June 1st and Friday June 2nd from 11:30 a.m. – 6:00 p.m. each day. Pets: We love dogs, but in the interest of safety for all, we request that you leave your pooch at home. It is a danger for myeloma patients who can easily trip and fall with grave consequences. Thank you for understanding. About the Myeloma Crowd The Myeloma Crowd is a patient-driven organization, providing education and advocacy for myeloma patients. Myeloma patient Jenny Ahlstrom started the Myeloma Crowd in 2013 with the goal of filling gaps in information, tools, resources and funding. The Myeloma Crowd funds research through our Myeloma Crowd Research Initiative. Our process to identify the best research, especially for high-risk patients, led us to two important immunotherapy projects. To learn more about where the research funding goes and our process to determine which projects to fund, click here. We thank Nancy Kaufmann and the MMORE Foundation for their willingness to continue the Columbus race through our foundation. We are 100% aligned in our goal of funding potentially curative research in myeloma.
Thanks to our Muscles for Myeloma sponsors: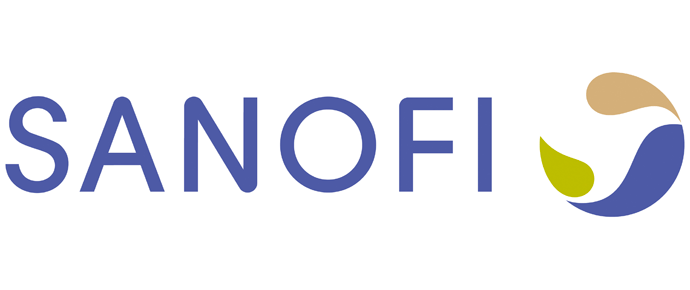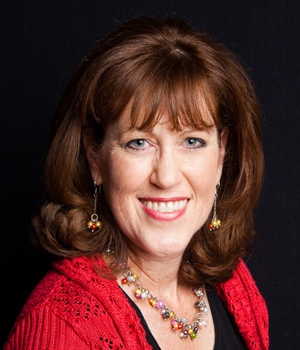 about the author
Jennifer Ahlstrom
Myeloma survivor, patient advocate, wife, mom of 6. Believer that patients can help accelerate a cure by weighing in and participating in clinical research. Founder of Myeloma Crowd by HealthTree and the HealthTree Foundation.