FISH testing (fluorescence in situ hybridization) is a way of testing myeloma genetics in individual patients.
It uses special fluorescent dyes that only attach to specific parts of chromosomes. FISH can find most chromosome changes (such as deletions or translocations) that can be seen under a microscope in standard cytogenetic tests, as well as some changes too small to be seen with usual cytogenetic testing.
FISH can be used to look for specific changes in chromosomes. It can be used on regular blood or bone marrow samples. It is very accurate and can usually provide results within a couple of days, which is why this test is now used in many medical centers.
In the FISH test, you get what you test for. That means if the doctors does not run a probe in the FISH test for a particular myeloma genetic feature (like the 11;14 or del17p probes) then the test will be negative because that genetic feature was never looked for.
Importantly, if patients receive even a few cycles of therapy before the FISH test is run, that treatment can kill the myeloma cells which contain valuable data about the type of myeloma a patient may be struggling with. It is critical that myeloma patients get the FISH test at diagnosis and at relapse while they still have measurable disease.
Dr. Rafael Fonseca of the Mayo Clinic shares the proper use and common mistakes of using the FISH test in myeloma.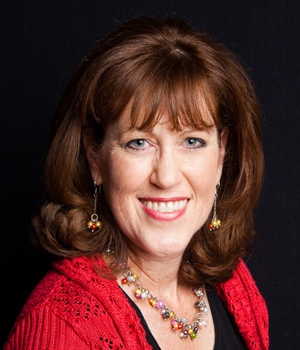 about the author
Jennifer Ahlstrom
Myeloma survivor, patient advocate, wife, mom of 6. Believer that patients can help accelerate a cure by weighing in and participating in clinical research. Founder of Myeloma Crowd by HealthTree and the HealthTree Foundation.