Myeloma Awareness Month: What Patients Need to Know to Improve Their Myeloma Survival
This month is Multiple Myeloma awareness month! Myeloma is a disease that most of us had never heard of before, yet it's pretty amazing to see how many people know someone who has myeloma or smoldering myeloma once you start sharing that you have the disease.
This month, the Myeloma Crowd is taking a practical look in a series of articles about how your knowledge of myeloma can actually help lengthen your overall survival. There is so much that we can do as patients to get the best care possible. We'll be sharing specific things you can do to take action on the things you learn.
First, it's important that you know that you CAN and SHOULD be your own best advocate. Being your own advocate means learning about (and using!) important resources that have been created just for you.
Watch Cynthia Chmielewski (@MyelomaTeacher on Twitter) share how you can advocate well for yourself not only this month, but for the rest of your life.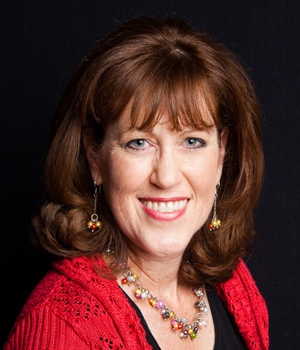 about the author
Jennifer Ahlstrom
Myeloma survivor, patient advocate, wife, mom of 6. Believer that patients can help accelerate a cure by weighing in and participating in clinical research. Founder of Myeloma Crowd by HealthTree and the HealthTree Foundation.