A Pandemic Can't Stop Myeloma Coach Vern Van Houten From Walking and Raising Funds for Myeloma Research
COVID-19 is not about to stop Myeloma Coach Vern Van Houten. Vern set a goal to walk 500 miles in 6 months to raise money for multiple myeloma research to widen his influence and advocacy. He invites you to donate or pledge (per mile) to help contribute. In just two months, Vern is now halfway to his goal and has raised over $2,000 for myeloma research!
"I have been a Multiple Myeloma cancer patient since June 2016. In January of 2017, I had a had a Stem Cell Transplant and since then, have been in complete remission. I just turned 71 in April and want to get in better shape, lose weight and give back to those who have helped me along by helping others."

- Vern
Vern is a living example of real-world advocacy - you don't have to run marathons to improve your health or to contribute to a myeloma cure. You can do a little every day and enjoy activities that are realistic and achievable. So far, Vern has walked 250 miles!
You Can Donate to Vern's Walk
Vern hopes to raise $10,000 for myeloma cancer research! Help support Vern by donating or pledging (by mile) to his walk:
Pledge $0.05 Per Mile = $25 Donation
Pledge $0.10 Per Mile = $50 Donation
Pledge $0.25 Per Mile = $125 Donation
Pledge $0.50 Per Mile = $250 Donation
Pledge $0.75 Per Mile = $375 Donation
Pledge $1.00 Per Mile = $500 Donation
Today, if 100 people pledged $0.10/per mile ($100) donation, we could help Vern reach his $10,000 goal.
Every dollar raised will go directly to support the Myeloma Crowd Research Initiative (MCRI), funding groundbreaking research in myeloma.
Keep walking Vern!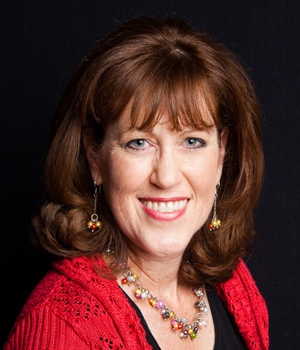 about the author
Jennifer Ahlstrom
Myeloma survivor, patient advocate, wife, mom of 6. Believer that patients can help accelerate a cure by weighing in and participating in clinical research. Founder of Myeloma Crowd by HealthTree and the HealthTree Foundation.