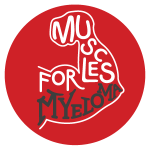 Muscles for Myeloma is an open fitness campaign you can join through April 30, 2017. Get fit with us and track your progress while you help support national myeloma research! Join us here.
BY DANNY PARKER No doubt you have heard that piece of advice. But how to apply that same general wisdom to the issue of exercise for myeloma patients over the long run? What if you are beyond induction and are now trying to help yourself in good health over the long run? Generally, myeloma-aware physical therapists will recommend that you avoid intense activities such as heavy strength training or jogging. For me that meant the end of many years with karate training in my life—a sad, but necessary adjustment. High impact sport could cause damage to the spine--which is often affected in multiple myeloma. Swimming can be excellent exercise in that the water helps to support the body. With myeloma, our immune systems are often compromised and so it may be important to avoid exposure to those who are ill, and avoid situations where one might be exposed needlessly. Is your immune system strong enough for the gym? If not, then a routine at home or walks in the neighborhood may be a much better idea. Again, it is important to speak with your doctor about such things. For me, I think it is important to choose an activity that is fun and not over taxing. The more you enjoy what you are doing, the more likely you are to stay with the pattern until you develop a routine. Keep in mind that after treatment that you may not be able to do what you did before. No worries; just start from where you are. One key issue: rather than deliberating about whether to go and exercise, just go ahead and begin. Over-thinking is a problem with exercise; better to just begin or you may find convenient alibis to avoid the movement you need. Regardless of what you do, don't push yourself too hard. Even getting a small portion of exercise each day can likely help your health. Start slowly and build up. A useful routine would be one that includes and easy warm up, some aerobic exercise, a bit of strength training and then some stretching. Based on what I can learn from the experts, it is good to work towards sessions at least three days a week and preferably five days. But remember, just do what you can and not too much. There are a lot of light exercise activities that will help you to improve your activity level without much effort. Find daily activities that help you to increase your activity. Hey, the dog needs to go for a walk! If it is safe for you and you are up for it, take the stairs. Take a simple walk around the block to say hello at sunrise or sunset. Is your immune system up to light gardening or mowing the lawn? When in the middle of a more demanding exercise routine, take frequent breaks and notice your body's cues of when it is best to east up. Above all, be safe with what you take on. Mix it up. If you are up to it, a balanced exercise program is probably best: something to get your heart rate up a little and then some stretches such as pilates or yoga to extend flexibility. Ask your doctor if it is okay to add exercises using light weights as these type of activities can maintain lean muscle and develop bone strength. To emphasize that point even more, it is important not to allow the fact that you can't do a lot get in the way of a good intention. Do what you can to keep moving, even if modest, and you may still realize large benefits from keeping active. On a personal note, for me, walking seems the best exercise of all. Not only does your body get a slow and thorough work out in a most natural way, but one's mind is invigorated too. I have found that simple getting outside, breathing fresh air and seeing the outdoors can help to lift your spirits.
Thanks to our Muscles for Myeloma sponsors: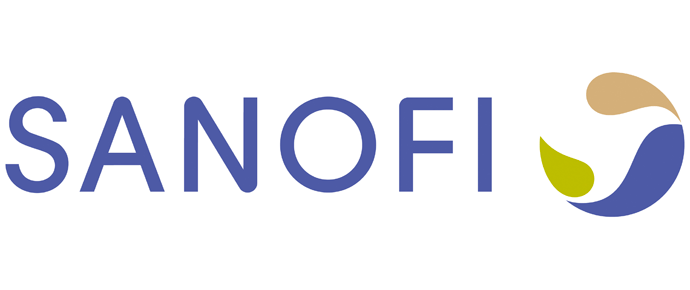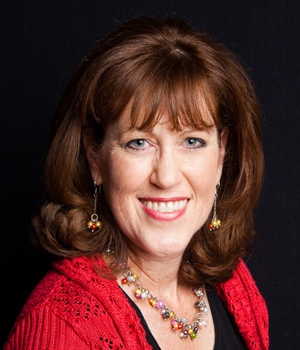 about the author
Jennifer Ahlstrom
Myeloma survivor, patient advocate, wife, mom of 6. Believer that patients can help accelerate a cure by weighing in and participating in clinical research. Founder of Myeloma Crowd by HealthTree and the HealthTree Foundation.