If you are starting a new treatment or using supplements, you should discuss it with your doctor.
Neuropathy is weakness, numbness, and pain from nerve damage (typically in the hands and feet). The myeloma protein produced by malignant plasma cells can cause direct damage to nerve cells, resulting in symptoms of neuropathy.
We asked myeloma patients what they did to relive peripheral neuropathy. Their answers included:
Prescription Medications
Gabapentin (Neurontin)
Cymbalta (Duloxetine)
Lyrica (Pregabalin)
Lidocaine patch
Celebrex for pain
Opioids for severe pain
Elavil (Amitriptyline) for pain
Effexor XR for pain
Capsaicin cream OTC or RX (may cause pain first use)
Supplements
Fish oils--Omega-3 fatty acids, EPA and DHA (1-2 one gram capsules daily with food)
Magnesium (250 mg twice daily)
Potassium--spinach, squash, bananas, oranges, potatoes
Tonic water (one glass in evening or when pain occurs)
Apple cider vinegar (2 tsp for muscle cramps)
Antioxidants
Neuronorm
Alpha-lipoic acid ALA (300-600 mg daily)
Acetyl-L-carnitine (500 mg twice daily with food)
Vitamin B12
Glutamine (30 g daily)
Vitamin B6 (50-100 mg daily)
Multi-B complex--B1, B6, B12, folic acid
Folic acid
Vitamin E (400 IU daily)
Vitamin D (400-800 IU daily)
Turmeric (Curcumin)
Vitamin C
Topical Treatments
Capsaicin cream OTC or RX (may cause pain first use)
Menthol-based creams, such as Vicks rub
Olbas oil
Cocoa butter cream
CBD lotion, salve or oil
Burt's Bees hand salve
Frankincense lotion
Magnesium lotion
Penetrex
DDR Prime essential oil by DoTerra
Self Management
Exercise to maintain blood flow--swimming, biking, etc
Specific neuropathy exercises--calf raises, calf stretches, ankle circles, leg lifts, finger taps, finger rolls
Shoes--avoid tight-fitting shoes and socks, wear shoes with wide toe box
Well-fitting wool socks
Soak feet in warm vibrating foot bath
Massage with cocoa butter cream to increase circulation and promote relaxation
Acupuncture
Sleep in knit gloves to soothe and warm hands
Keep home at a comfortable temperature
Use alcohol only in moderation
Don't smoke
Eat a well-balanced diet with plenty fruits and vegetables
Drink plenty of water
Physician Interventions
Dose reduction of drugs associated with neuropathy to avoid worsening symptoms
Treatment change--from Velcade to Kryprolis or Ninlaro
Treatment change--from Velcade infusion to injection
Referral to physical therapy to help with balance, strength and safety
Referral to occupational therapy to help with fine motor skills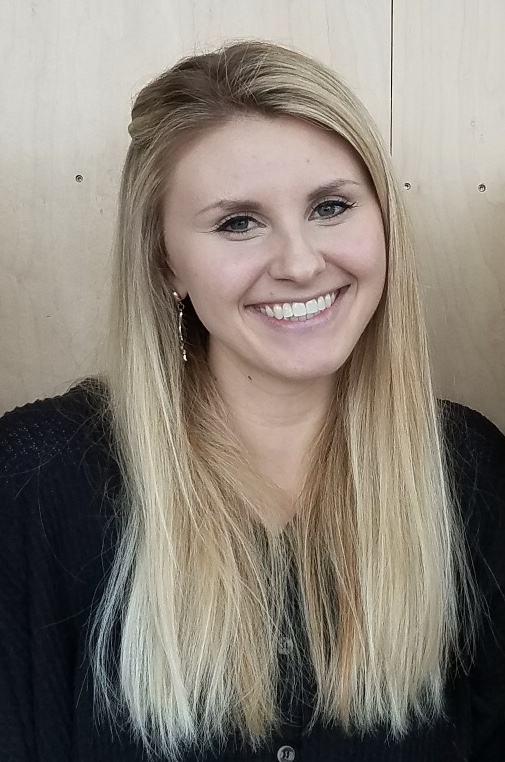 about the author
Erika Johnson
Myeloma Crowd Editorial Contributor, Nursing student, and cancer advocate.