BY RICARDO ALONSO-ZALDIVAR
(for the AP) Consumer-friendly ratings of the benefits of new drugs. Limits on what patients pay. Requiring drug companies to disclose how much they actually spend on research. With the public concerned about the high cost of new medications, these are some of the proposals offered Friday by a policy center often aligned with the Obama administration. The multistep plan from the Center for American Progress aims to get the attention of the 2016 Democratic presidential candidates. Hillary Rodham Clinton and Vermont Sen. Bernie Sanders are both on record advocating action against overpriced medications. In a break from standard liberal solutions, the proposal refrains from urging that the government be empowered to negotiate drug prices for Medicare patients. By law, Medicare's prescription drug program can't do that now. Topher Spiro, the center's health policy expert, said he hopes the new emphasis on paying for value and consumer education will attract at least some Republican support. "We've been talking about Medicare negotiation ... for many, many years and gotten nowhere," said Spiro. "We wanted to change the dynamic." While some of the proposals require legislation, others could be green-lighted by the administration. But the Pharmaceutical Research and Manufacturers of America strongly criticized the plan, saying in a statement it would impose "arbitrary caps" on prices, "thwart innovation, impede the development of new medicines for patients and cost countless jobs." Industry says the cost of drugs reflects investment in research as well as the uncertainties of developing a new medication. Nevertheless, insurers, employers, and state and federal policymakers may be interested in the new proposals. A poll this summer found that 72 percent of Americans think the cost of prescription drugs is unreasonable. The outcry gained momentum after the introduction last year of a $1,000-a-pill cure for hepatitis C. The 45-page plan seeks to rein in the overall cost of drugs while ensuring that patients get to share in the savings. Among its recommendations: —Requiring drug companies to disclose how much they spend on research and development, production, and sales and marketing. If a manufacturer fails to meet a threshold for research spending, it could be required to make payments to a new fund to support the National Institutes of Health. Taxpayer-funded NIH research provides the springboard for some new drugs.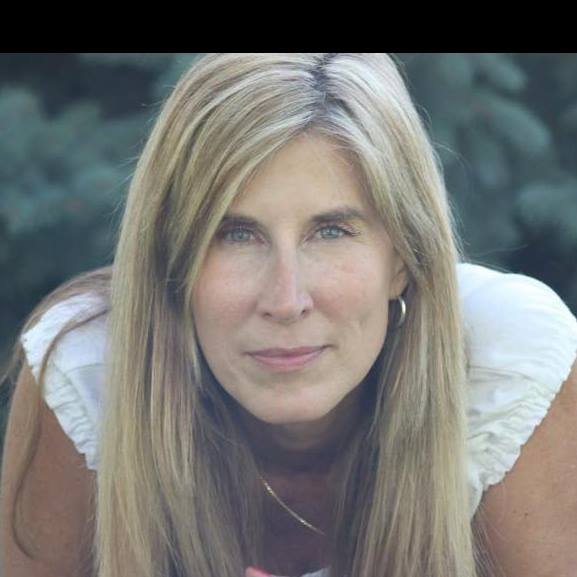 about the author
Lizzy Smith
Lizzy Smith was diagnosed with myeloma in 2012 at age 44. Within days, she left her job, ended her marriage, moved, and entered treatment. "To the extent I'm able, I want to prove that despite life's biggest challenges, it is possible to survive and come out stronger than ever," she says.