Our Next Show: Cellectar Biosciences' New Radiosensitive Therapy in Multiple Myeloma with Natalie Callander, MD University of Wisconsin, Monday, Sept 30 @ 10 am Central
Monday, September 30, 2019 @ 8 am Pacific, 9 am Mountain, 10 am Central, 11 am Eastern

Call In by Phone to Listen Live: (347) 637-2631 or Listen Live Via Computer
Cellectar Biosciences is working on testing a radiosensitive therapy in blood cancers including multiple myeloma. Their product, CLR 131, targets the myeloma tumors by delivering a cytotoxic radioisotope, iodine-131 directly to the tumor cells. Phase I study results showed an overall mean survival rate of 26.2 months for relapsed/refractory myeloma patients (who had received on average 5.8 prior lines of therapy). The drug was given as a one or two-dose treatment as a single agent, given during a 30-minute infusion. These results are promising when compared to recently FDA-approved myeloma treatments.
A Phase II study is now open using CLR 131 and dexamethasone for blood cancer patients including: multiple myeloma (MM), indolent chronic lymphocytic leukemia (CLL)/small lymphocytic lymphoma (SLL), lymphoplasmacytic lymphoma (LPL), marginal zone lymphoma (MZL), mantle cell lymphoma (MCL), and diffuse large B-cell lymphoma (DLBCL) who have been previously treated with standard therapy for their underlying malignancy.
Learn more about this new approach to myeloma care in this show with Dr. Natalie Callander of the University of Wisconsin School of Medicine.
Thank you to our episode sponsor, GSK.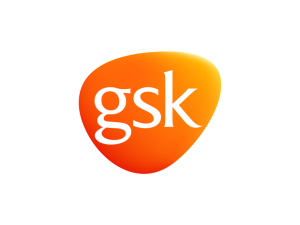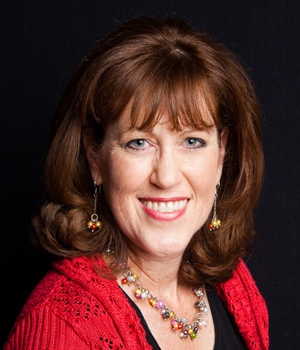 about the author
Jennifer Ahlstrom
Myeloma survivor, patient advocate, wife, mom of 6. Believer that patients can help accelerate a cure by weighing in and participating in clinical research. Founder of Myeloma Crowd by HealthTree and the HealthTree Foundation.