Secura Bio, Inc. announced that is has withdrawn its New Drug Application (NDA) to the FDA for FARYDAK (panobinostat), an oral medication for multiple myeloma.
FARYDAK received accelerated approval back in February of 2015 to be used with bortezomib and dexamethasone for myeloma patients who had received at least two prior lines of therapy. Secura Bio purchased panobinostat in March of 2019.
The early approval was based on progression-free survival data, but the early data required additional clinical trial studies to validate the product's clinical benefit. Secura Bio noted that in their discussions with the FDA it was not feasible for the company to complete the required post-approval clinical trials. Because those trials were required for ultimate FDA approval, the clinical benefit of panobinostat in myeloma has not been confirmed.
The company cancelled their December 2021 Oncologics Drugs Advisory Committee (ODAC) meeting with the FDA. The company will continue to market FARYDAK in other diseases where it has been approved.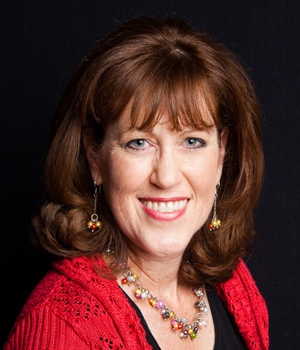 about the author
Jennifer Ahlstrom
Myeloma survivor, patient advocate, wife, mom of 6. Believer that patients can help accelerate a cure by weighing in and participating in clinical research. Founder of Myeloma Crowd by HealthTree and the HealthTree Foundation.