Patient Perspectives on Multiple Myeloma Advances in 2015
What do patients think about the year 2015 for multiple myeloma? Two patients Jack Aiello and Jenny Ahlstrom give their take on an incredible year for multiple myeloma with Carol Preston of Patient Power.
Jack Aiello: ASH15 Is Myeloma's Biggest Year Yet from Patient Power on Vimeo.
Myeloma Crowd Founder's Perspective From ASH 2015 from Patient Power on Vimeo.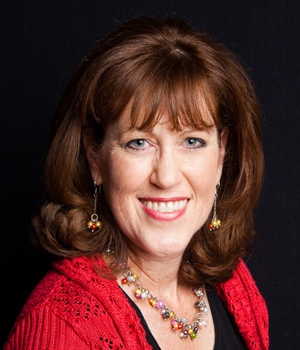 about the author
Jennifer Ahlstrom
Myeloma survivor, patient advocate, wife, mom of 6. Believer that patients can help accelerate a cure by weighing in and participating in clinical research. Founder of Myeloma Crowd by HealthTree and the HealthTree Foundation.
More Myeloma News Articles
Thanks to our HealthTree Community for Myeloma Sponsors: