Patient Power
has created a very helpful series of videos to answer important questions posed by myeloma patients. Here are key questions that are critical to smoldering myeloma patients, answered by Dr. Robert Orlowski, MD, PhD of the MD Anderson Cancer Center. Watching and Waiting for Smoldering Myeloma: What Tests and When?
Can Anything Stop MGUS and Smoldering Myeloma from Progressing to Symptomatic Disease?
What Clinical Trials are Available for Smoldering Myeloma Patients?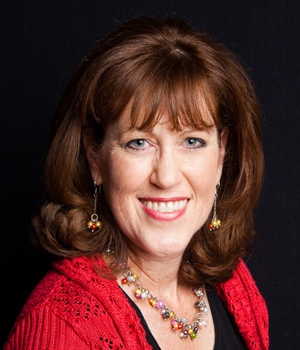 about the author
Jennifer Ahlstrom
Myeloma survivor, patient advocate, wife, mom of 6. Believer that patients can help accelerate a cure by weighing in and participating in clinical research. Founder of Myeloma Crowd by HealthTree and the HealthTree Foundation.