Multiple myeloma becomes more complicated over time, especially after relapse and multiple courses of treatment. What if it could be cured at the earliest stages by preventing it from progressing in the first place? Dr. Irene Ghobrial of the Dana Farber Cancer Institute is determined to understand why patients progress to active myeloma from earlier conditions like MGUS (monoclonal gammopathy of undermined significance) and smoldering myeloma. Then with that information, she aims to prevent it from progressing at all. She created the observational study called PCrowd where patients can join online and send their samples to Dana Farber by mail on a regular basis. We encourage you to join this easiest of studies. Learn more in the videos below of Dr. Ghobrial describing why she started the study and Adriana Perilla-Glen describing the logistics of how to join. To learn more, click here and watch the videos below: PCrowd Clinical Trial
Why PCrowd?
How To Join PCrowd and Submit Your Samples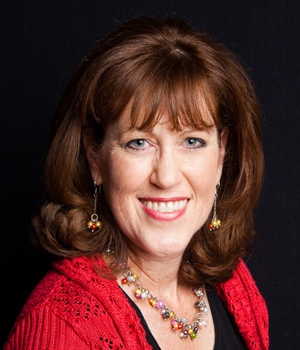 about the author
Jennifer Ahlstrom
Myeloma survivor, patient advocate, wife, mom of 6. Believer that patients can help accelerate a cure by weighing in and participating in clinical research. Founder of Myeloma Crowd by HealthTree and the HealthTree Foundation.