Seattle Genetics has just announced that the first patient has been dosed in a Phase I study for their new drug SGN-CD48A for patients with relapsed or refractory multiple myeloma. The Company's antibody-drug conjugate (ADC) technology harnesses the targeting ability of antibodies to deliver cell-killing agents directly to cancer cells. SGN-CD48A is a new drug that targets CD48, a cell surface protein that is highly expressed in multiple myeloma. The technology innovation enables conjugation (or linking together) of eight molecules of the microtubule-disrupting cytotoxic agent monomethyl auristatin E (MMAE) to a CD48-targeted monoclonal antibody. SGN-CD48A is designed to be highly stable in circulation and release an increased amount of MMAE upon internalization into CD48-expressing cells, producing greater and demonstrated promising anti-tumor activity in preclinical studies. This new compound will be administered as a 'single agent' in the study (as opposed to the doublets, triplets or even quadruplets that are typical). The Phase 1 study is a multicenter open-label dose-escalation trial designed to enroll approximately 75 patients with relapsed or refractory myeloma. SGN-CD48A will be administered at an initial dosing interval of every three weeks. In going through the details of the inclusion/exclusion criteria for this clinical study it is noted that the Company is specifically looking for :
'Patients must not have other therapeutic options known to provide clinical benefit in multiple myeloma available to them. Prior lines of therapy must include at least a proteasome inhibitor, an immunomodulatory drug, and an anti-CD38 antibody.'
In other words, if as a patient you have relapsed after treatment with products such as Revlimid, Pomalyst or Thalomid (immunomodulators) AND Velcade, Ninlaro or Kyprolis (proteasome inhibitors) AND Darzalex (anti-CD38 antibody), then this may become an alternative for you. This study is open at the Yale Cancer Center in Connecticut. To learn more, find this study on SparkCures here: Seattle Genetics Myeloma Study CD48A Seattle Genetics Myeloma Study CD352A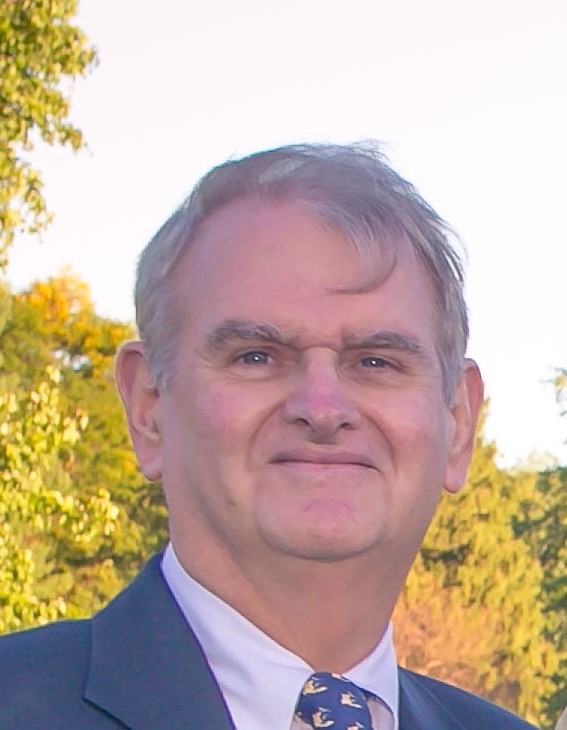 about the author
Paul Kleutghen
I am a patient diagnosed in 2014 with primary plasma cell leukemia (pPCL), a rare and aggressive variant of multiple myeloma and have been very fortunate to find successful treatment at the division of Cellular Therapy at the Duke University Cancer Institute. My wife, Vicki, and I have two adult children and two grandsons who are the 'lights of our lives'. Successful treatment has allowed Vicki and I to do what we love best : traveling the world, albeit it with some extra precautions to keep infections away. My career in the pharmaceutical industry has given me insights that I am currently putting to use as an advocate to lower drug pricing, especially prices for anti-cancer drugs. I am a firm believer that staying mentally active, physically fit, compliant to our treatment regimen and taking an active interest in our disease are keys to successful treatment outcomes.