Karyopharm Therapeutics has submitted a supplemental New Drug Application to the FDA looking for approval of the use of selinexor (XPOVIO) at first relapse for myeloma patients.
Results from the BOSTON study, which combined selinexor with bortezomib and dexamethasone, supported the application request. The FDA is expected to make a decision in the first quarter of 2021.
In the BOSTON trial, selinexor in the triplet combination was better than bortezomib and dex alone. The study results were published at the recent ASCO conference.
| | | |
| --- | --- | --- |
| | Seli/Velcade/dex | Velcade/dex |
| Progression Free Survival | 13.93 months | 9.46 months |
| Overall Response Rate | 76.4% | 62.3% |
Interestingly, the combination of selinexor with Velcade reduced the incidence of neuropathy, a common side effect with Velcade. Other noteworthy side effects (over grade 3) included:
| | | |
| --- | --- | --- |
| | Seli/Velcade/dex | Velcade/dex |
| Low platelet counts | 35.9% | 15.2% |
| Fatigue | 11.3% | .5% |
| Nausea | 7.7% | 0% |
"This sNDA acceptance brings us one step closer to providing access to selinexor for a significantly larger patient population battling multiple myeloma," said Sharon Shacham, PhD, MBA, founder, president and chief scientific officer, Karyopharm, in a statement. "If approved, we believe selinexor will become an important new, oral, once-weekly treatment option, used in combination with once-weekly Velcade, for patients with multiple myeloma after at least 1 prior line of therapy."
Selinexor is already approved by the FDA for myeloma patients who have received more than four prior therapies and are refractory to an immunomodulator, a proteasome inhibitor, and a monoclonal antibody. This would provide another all oral option for myeloma patients.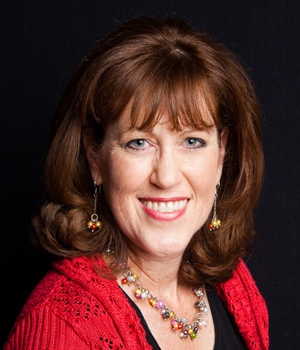 about the author
Jennifer Ahlstrom
Myeloma survivor, patient advocate, wife, mom of 6. Believer that patients can help accelerate a cure by weighing in and participating in clinical research. Founder of Myeloma Crowd by HealthTree and the HealthTree Foundation.