/
/
Clinical Trial: Study of of new BET Inhibitor Alone or In Combination for Advanced Multiple Myeloma
Clinical Trial: Study of of new BET Inhibitor Alone or In Combination for Advanced Multiple Myeloma
A new inhibtor (BET - Bromodomain and Extra-Terminal) is being tested in multiple myeloma. The BET proteins interact with acetylated histones. This interaction disrupts genetic expression on cells, potentially creating a genetic disruption that causes myeloma. Prevention of the expression of certain growth-promoting genes may lead to an inhibition of tumor cell growth.
The purpose of this study is to test whether a BET inhibitor called RO6870810 is safe at different dose levels and to understand the impact on the myeloma either alone or with daratumumab.
This drug has been tested in a limited number of humans (less than 100), and this is the first time that RO6870810 will be given to patients with multiple myeloma.
Learn more about this study on SparkCures:
BET Inhibitor Myeloma Clinical Trial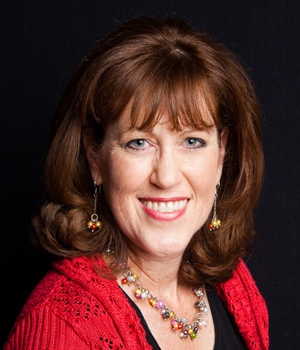 about the author
Jennifer Ahlstrom
Myeloma survivor, patient advocate, wife, mom of 6. Believer that patients can help accelerate a cure by weighing in and participating in clinical research. Founder of Myeloma Crowd by HealthTree and the HealthTree Foundation.
More Life with Myeloma Articles
Thanks to our HealthTree Community for Myeloma Sponsors: