When a cancer diagnosis hits, it's natural to want to share your experience with others. Sharing your story is emotionally healing and it can have a powerful impact on others.
What did you do for myeloma therapy? How well did it work? What helped you deal with side effects? How did you find a myeloma specialist? How did you decide on a treatment plan? These stories are especially helpful for newly diagnosed patients, who can benefit from all you've experienced and learned. Having myeloma is hard. Consider sharing your myeloma story so we can all benefit on HealthTree.org

Listen as Dr. Rafael Fonseca of the Mayo Clinic and Jenny Ahlstrom (Myeloma Crowd founder) discuss their respective experiences as clinician, clinical investigator, caregiver, patient and patient advocate for people with multiple myeloma.
Other Patient Stories: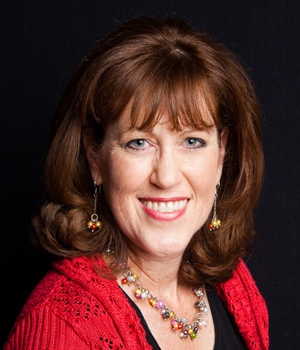 about the author
Jennifer Ahlstrom
Myeloma survivor, patient advocate, wife, mom of 6. Believer that patients can help accelerate a cure by weighing in and participating in clinical research. Founder of Myeloma Crowd by HealthTree and the HealthTree Foundation.