Using the New Treatment Combo for Multiple Myeloma (Elotuzumab Pomalidomide and Dex) in the Clinic
In November of 2018, the FDA approved a new combination for the use of elotuzumab - this time in combination with pomalidomide and dexamethasone. The approval was granted based on the results from the ELOQUENT-3 study showing that elo, pom and dex had better outcomes than pom and dex alone. Elotuzumab is typically never used by itself but provides benefit when used with an immonomodulator. So when patients relapse after taking Revlimid, now Pomalyst can be used instead. In the study, the researchers concluded:
Among patients with multiple myeloma in whom treatment with lenalidomide and a proteasome inhibitor had failed, the risk of progression or death was significantly lower among those who received elotuzumab plus pomalidomide and dexamethasone than among those who received pomalidomide plus dexamethasone alone.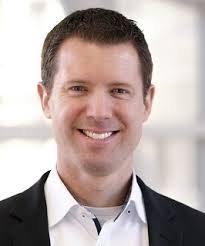 Dr. Jens Hillengass joined us to share a few comments on how he uses this combination in the clinic:
The new elotuzumab / pomalidomide / dexamethasone combination gives us a new approach and way to not only encourage natural killer (NK) cells to kill the myeloma, but pomalidomide also boosts the immune system to attack myeloma
This new combination is approved for patients who have had three prior lines of treatment (with a prior proteasome inhibitor and immunomodulator) and have relapsed or refractory myeloma
The side effect profile for elotuzumab is very good and the drug is very well tolerated, even for patients who have had side effects before this. It doesn't add many more side effects than what we already know with pom/dex alone.
Always consult your doctor when making treatment decisions.
To listen to Dr. Hillengass, click the link below.
[audio mp3="https://storage.googleapis.com/crowdnews-media-library/2019/03/SMT_CrowdCare_Web-Jens-Hillengass-Elotuzumab-Pom-Dex.mp3"][/audio]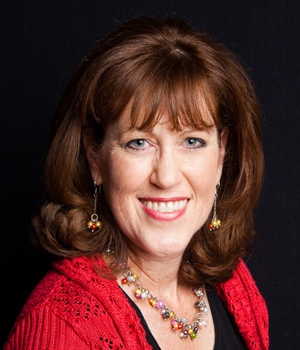 about the author
Jennifer Ahlstrom
Myeloma survivor, patient advocate, wife, mom of 6. Believer that patients can help accelerate a cure by weighing in and participating in clinical research. Founder of Myeloma Crowd by HealthTree and the HealthTree Foundation.