The FDA approval follows similar recognition for ImMucin from the European Medicines Agency (EMA), the equivalent to the US Food and Drug Administration (FDA). This approval demonstrates the FDA's acknowledgement of an existing medical need for treatment of multiple myeloma and ImMucin's potential in treating this type of cancer
Vaxil Bio, a company specializing in the development of immunotherapy-based drugs, reports today that its lead product, ImMucin, has been granted an "orphan drug" designation by the US Food and Drug Administration (FDA), for the treatment of multiple myeloma. ImMucin is an immunotherapeutic treatment which educates the myeloma patient's immune system, particularly T-cells and antibodies, to attack myeloma cancer cells via a specific domain, termed signal peptide, of the tumor marker MUC1. This domain bears significant advantages as an immunotherapeutic modality. Immunotherapy as a cancer treatment modality has become an important field of medicine during the last two years. It has been the subject of great interest, as drugs that utilize the mechanisms of the immune system have been shown to produce results with far-reaching consequences, and have turned out to be "game changers" in the treatment of this disease. "Orphan drug" designation is granted by the FDA in order to promote the clinical development of drugs and treatments with significant treatment potential against rare (fewer than 200,000 people in the US) life-threatening diseases. "Orphan drug" designation grants the exclusivity to market in the US for seven years from the moment the approval is provided. Dr. Lior Carmon, CEO and founder of Vaxil: "Despite notable recent advances in the treatment of myeloma, there are still no options resulting in full recovery from the disease. This is why there is a need for drugs that can delay the recurrence of the disease. ImMucin is intended to meet this need in myeloma patients with "minimal residual disease", turning their cancer into a chronic manageable disease. In light of the clinical results achieved thus far with ImMucin, manifested by a strong diversified immune response, we believe that ImMucin has great therapeutic and economic potential. We have witnessed the growth of the immunotherapy sector and the great interest pharmaceutical giants have expressed in the promising clinical results of drugs that activate the immune system. Therefore, the FDA approval for ImMucin as an orphan drug, as well as similar approval by the European EMA, is an important milestone in the development of this unique treatment, both on regulatory and business levels." About ImMucin Vaxil's lead product, ImMucin, trains the patient's immune system to identify and destroy cells which display a short specific 21-mer portion (signal peptide domain) of the cancer-associated (marker) expression of MUC1, which appears on 90% of all cancer cells but not in patient blood, a factor which can enhance its potency. Vaxil completed a Phase I/II clinical study with ImMucin in myeloma patients, which showed a high safety profile, strong diversified T/B-cell immunity in all 15 patients across MHC repertoires and initial indications of clinical efficacy; 11 out of the 15 treated patients demonstrated stable disease or clinical improvement which did not require any further treatment. An ongoing follow-up study in patients who responded clinically to ImMucin has shown that some patients haven't required any further treatment for their disease in the four years since ImMucin treatment. ImMucin is also being evaluated in a Phase I/II study for the treatment of patients with metastatic breast cancer who are also receiving first first-line hormone therapy.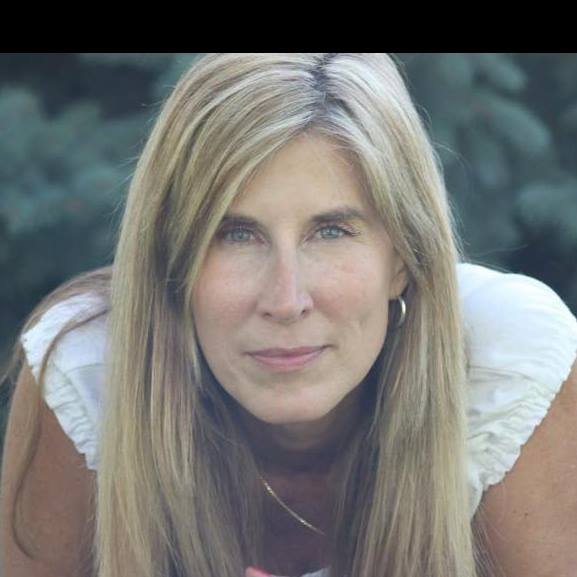 about the author
Lizzy Smith
Lizzy Smith was diagnosed with myeloma in 2012 at age 44. Within days, she left her job, ended her marriage, moved, and entered treatment. "To the extent I'm able, I want to prove that despite life's biggest challenges, it is possible to survive and come out stronger than ever," she says.