What You Need to Know about MRD: The Basics, Aug 11 @ 7 PM Eastern with Dr. Natalie Callander
The Myeloma Crowd Community is excited to announce our newest chapter, Minimal Residual Disease (MRD). This chapter is meant for all myeloma patients and their families interested in learning more about MRD and its role in myeloma. Throughout this chapter, we will explore different topics such as the basics of MRD, how to talk to your doctor about MRD testing, different types of MRD testing, changing treatment based on MRD results, and much more.
Join the launch of this informative, fun chapter on August 11th at 7 PM Eastern. We will have the privilege of hearing from Dr. Natalie Callander, a multiple myeloma specialist currently practicing at the University of Wisconsin. This event will be about the basics of MRD such as: What is MRD? Why is MRD testing used, and how is it tested? When should this testing take place? Audience questions are encouraged as we learn together.
Sign up for our MRD Chapter Launch today!
You won't want to miss this exciting event next week. Make sure to sign up today.
And remember, even if you can't make it to the designated time of the event, you can still sign up to receive the recording.
A special thanks to our Myeloma Community Sponsors: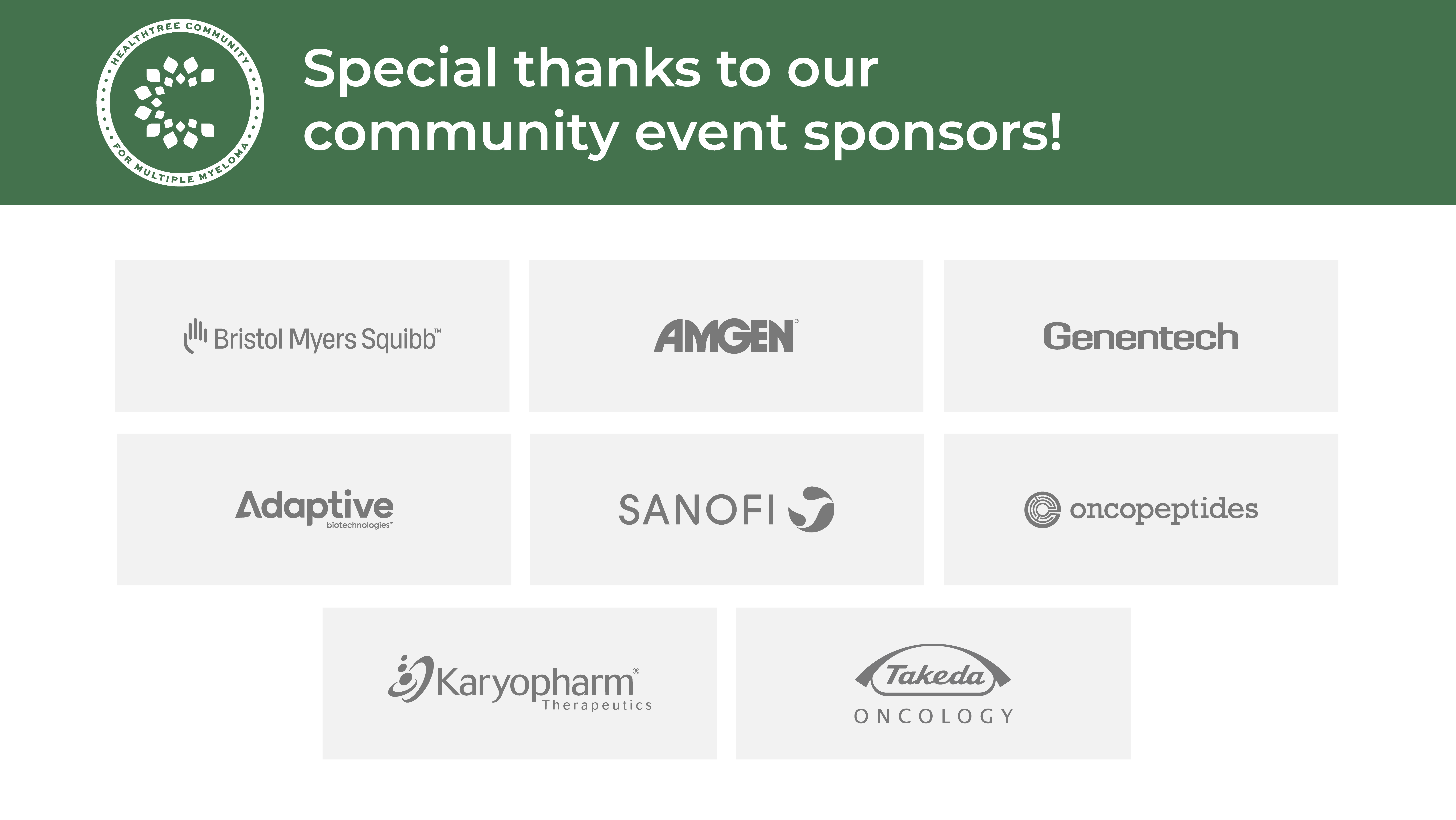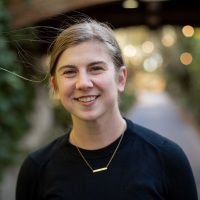 about the author
Audrey Burton-Bethke
Audrey joined the Myeloma Crowd as the Community Program Director in 2020. While not knowing much about myeloma at the start, she has since worked hard to educate herself, empathize and learn from others' experiences. She loves this job. Audrey is passionate about serving others, loves learning, and enjoys a nice mug of hot chocolate no matter the weather.