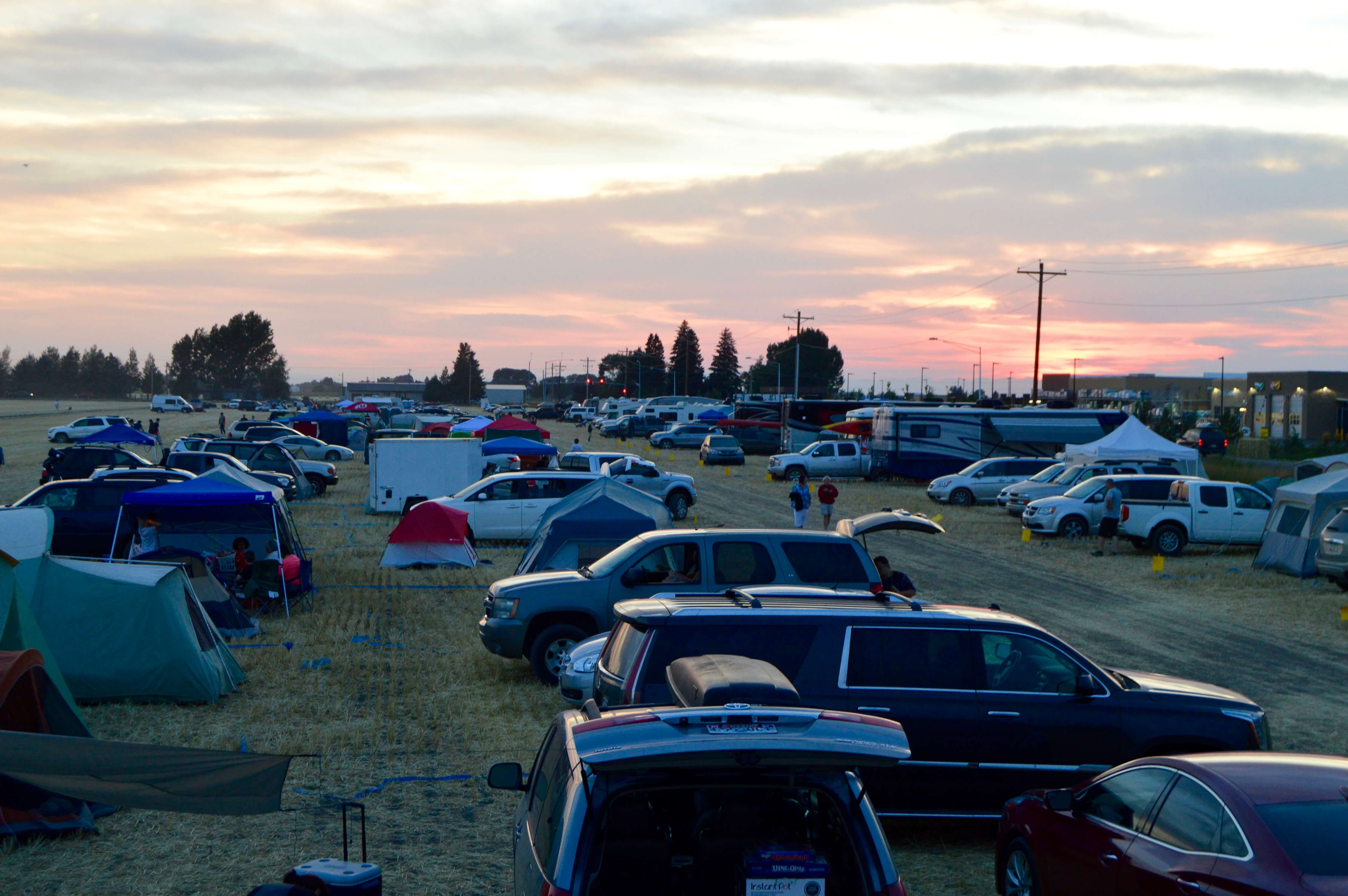 Myeloma Crowd Raises $17,000 at Eclipse Camp in Rexburg, Idaho
In early July, Jenny Ahlstrom and her family had "a crazy idea" for a Myeloma Crowd fundraiser. After hearing about the upcoming Solar Eclipse from friends and family, the Ahlstrom's wondered if it would be possible to rent out farmland to the public and raise money for the Myeloma Crowd Research Initiative. They reached out to Roger Muir, a local farmer in Rexburg, Idaho, and asked for his support. The perfect spot of land was found right next to the local Walmart, and thus began preparations for Eclipse Camp 2017. Eclipse Camp 2017 was scheduled to be open to the public the entire weekend of the eclipse. For only $100 (early bird pricing) any RV, camper, or tent could be set up on the farm. Proceeds from the event would be donated to the Myeloma Crowd Research Initiative. The eclipse camp team included Jenny's family, friends and Jenny's assistant Allyse who were tasked as the official event planners. In six weeks they pre-sold 45 campsites. The Eclipse Camp opened on Saturday, August 19, and concluded Monday, August 21 (the day of the eclipse). Ultimately over 165 campsites were sold.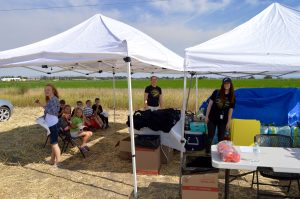 Numerous events were scheduled throughout the weekend, including an outdoor movie, glow-in-the-dark night games for the kids, and a pancake breakfast the morning of the eclipse. Every ounce of work put into the project was well worth it as campers from every part of the world (Finland, Canada, Germany, Japan, Mexico, etc.) came to camp, and the miraculous support from locals and surrounding public. Many commented about how they attended the camp because it was supporting cancer research. KSL News from Utah and their news reporter, Andrew Adams, came to document the event. Adams saw the Eclipse Camp blog on Facebook and was very interested in how we were going to turn the solar eclipse into a cancer research fundraiser. About an hour after Andrew had interviewed Jenny Ahlstrom and her children, the KSL Satellite TV truck rolled up and Andrew said they were going to do the live 10 p.m. news shot from the Eclipse Camp. To view the story, click here.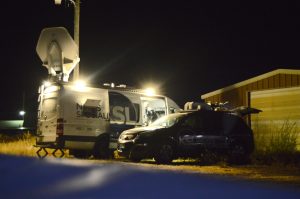 Many miracles surrounded the event. Yet, solely viewing the eclipse made the event well worth it. The show was breathtaking. Jenny's husband, Paul, explained in his own words:
"Monday morning's eclipse was the spectacular highlight to the weekend. The wonder and shouts of joy was real as campers got to share the magnificent experience with their families and newfound friends. In the line of totality, we saw a 360 degree sunset as the skies grew dark, the temperature dropped, the stars came out and the streetlights came on. The planning was worth the moment." Paul Ahlstrom
Over $17,000 was raised at the Eclipse Camp for the Myeloma Crowd Foundation. Thanks to the many MCRI donors, the Myeloma Crowd Foundation has now raised raised a total of $494,900. Thanks to the Eclipse Camp team, Jenny is now only $5,100 short of reaching her commitment and goal of raising $500,000 to fund the two MCRI cancer research projects. If you'd like to donate to the Myeloma Crowd research projects, please donate here: Donate Now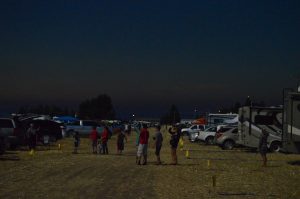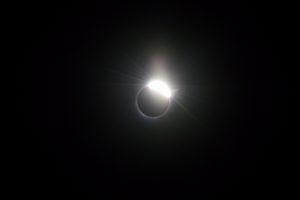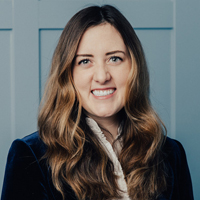 About the Author