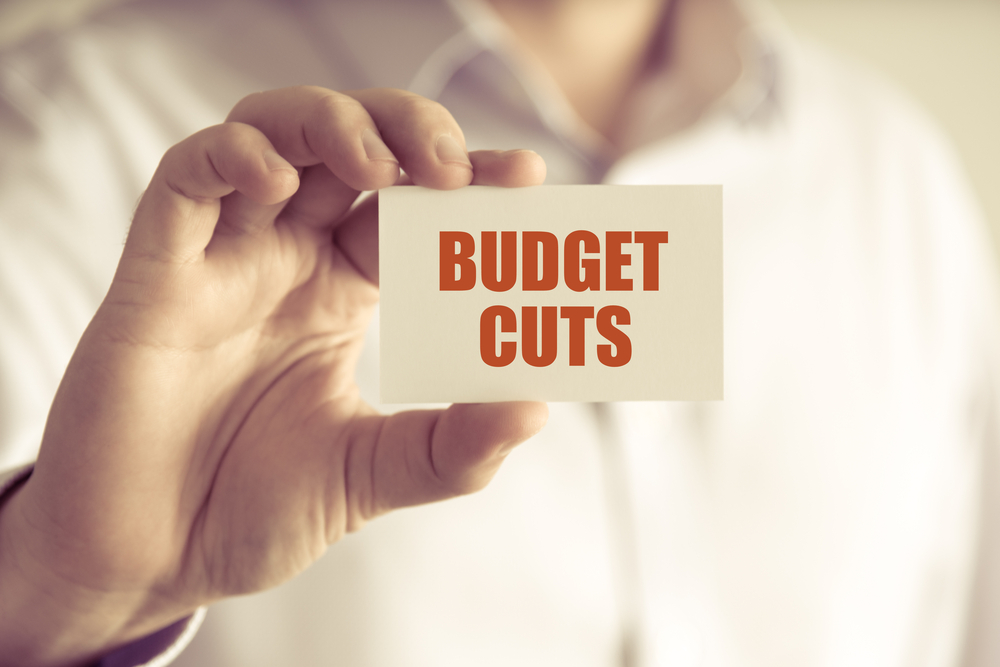 NIH Budget Slashed in Trump Budget Proposal
BY GREG BROZEIT
The Trump administration's federal budget blueprint for fiscal year (FY) 2018 includes a cut for the National Institutes of Heath (NIH) of $5.8 billion, or roughly 20%. It would bring the annual NIH budget down to $25.9 billion.
"President Trump's proposal to slash NIH…by nearly 20 percent is not what our country needs to remain healthy and competitive," according to Kenneth Anderson, president of the American Society of Hematology and pioneer in myeloma research and treatment at Dana-Farber. He added "funding NIH at appropriate and sustainable levels must be a priority."
Not adjusted for inflation, this is $2.1 billion less than the FY 2004 funding level, the final of the five year process to double the NIH budget. Adjusted for inflation, the Trump administration proposal represents a loss of more than 30% of NIH buying power as compared to 2004.
After the optimism surrounding passage of the FY 2016 NIH budget, which started to reverse a 13 year trend of stagnate, steadily declining funding, this proposal is far more devastating than anything the cancer community could have imagined just months ago.
The news actually has the potential to be worse because the FY 2017 budget has still not been passed and signed into law. Currently all departments of the federal government with the exception of Defense are operating under a continuing resolution set to expire on April 28, 2018.
Here's what this means in as plain an English as I can muster: at the end of last year, cancer advocates assumed that NIH funding would increase by $825 million, but due to restrictions imposed by the continuing resolution, the final amount would actually be about $1 billion less than FY 2016.
The pressure of the FY 2018 budget negotiations will necessarily impact whatever is decided after the FY 2017 continuing resolution is set to expire. With the exception of Defense, every agency budget remains negotiable. That includes the NIH.
Any assumptions that existed when the continuing resolution was passed on December 6, 2017 are no longer valid. Even when comparing FY 2018 funding levels to FY 2017, a footnote in the summary makes clear that "the levels for 2017 may differ in total."
This includes the $872 million designated to implement provisions of the 21st Century Cures Act, even though the budget summary states that it "includes additional funds [$1.1 billion] for…implementing" it in FY 2018.
Also on the table is funding for the Moonshot Initiative that was led by former Vice President Biden as well as the Precision Medicine Initiative. If I were to speculate, I think this funding is in jeopardy as well.
Just as a practical matter, why would Congress and the administration want to approve new program funding—more than midway through a fiscal year of which the final funding levels have not yet been approved—when the budget unveiled for the next budget year already plans to cut funding for NIH by $5.8 billion?
The years long stagnant NIH budget is already demonstrating negative results. There is generally a 10-15 "lag" before we see NIH basic research translated into effective drugs and treatments.
This can be anecdotally measured by the FDA drug approval process. According to a report, in 2016 the FDA approved "just 22 new medicines for sale, the lowest number since 2010 and sharply down on 2015's tally of 45."
About the Author